Discovering Needs That Are Close to Home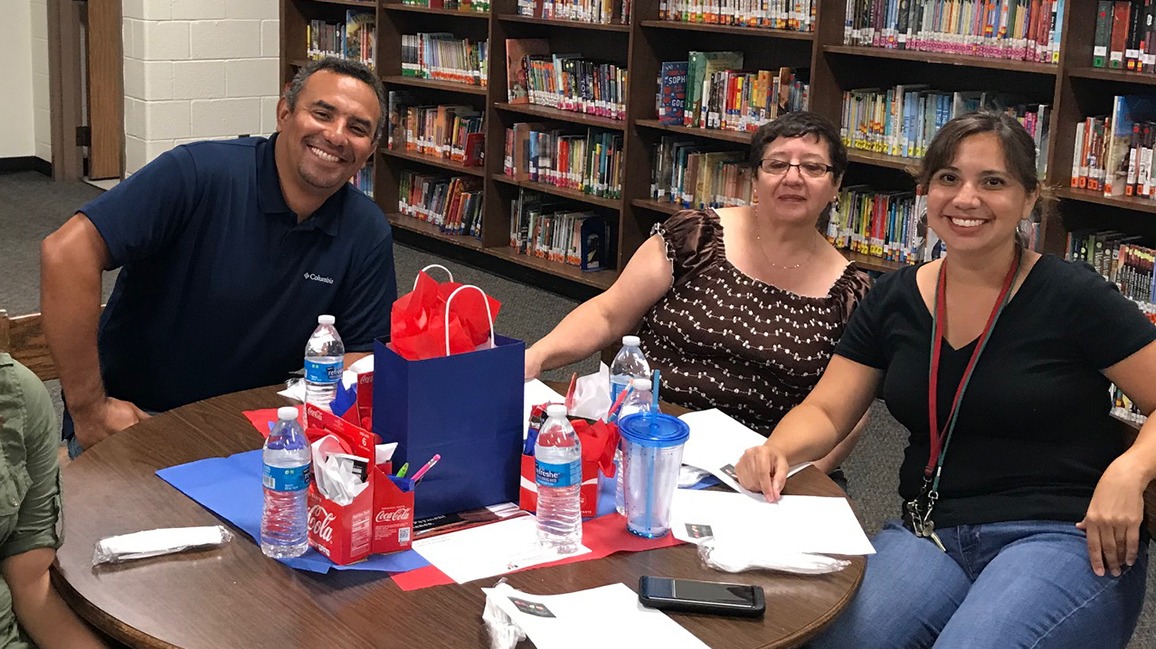 Grace UMC has a long history of partnering with nearby Zaragoza Elementary
For the third time in 30 years, UMC Grace in Dallas has received a grant from Partners for Sacred Places, a Philadelphia nonprofit at the intersection of heritage, faith and community. The overwhelming reason for the grant was that Grace has honored its heritage while growing in faith and staying committed to the changing needs of the neighborhood.
Grace has long been involved with the community and wanted to partner with its closest neighborhood school, Ignacio Zaragoza Elementary. We just needed a "hook!" In 2012, Perkins intern Billie Watts established a relationship with the administration at Zaragoza. During that same year, she researched and found Kid's Hope, a Christian organization whose purpose is to provide one-on-one mentoring on-campus to children with the greatest need. That need could be tutoring or it could be listening or it could be both. The children are identified by the school counselor and/or their teachers.
As Frederick Buechner said, "[our] greatest joy [met] the [school's] greatest need." The partnership began; mentors from Grace church volunteered, trained with Kid's Hope and began their weekly one-hour role of mentoring those elementary students with the greatest need for an ongoing reliable and safe relationship. Many of the mentors who began in 2013 are still mentoring today.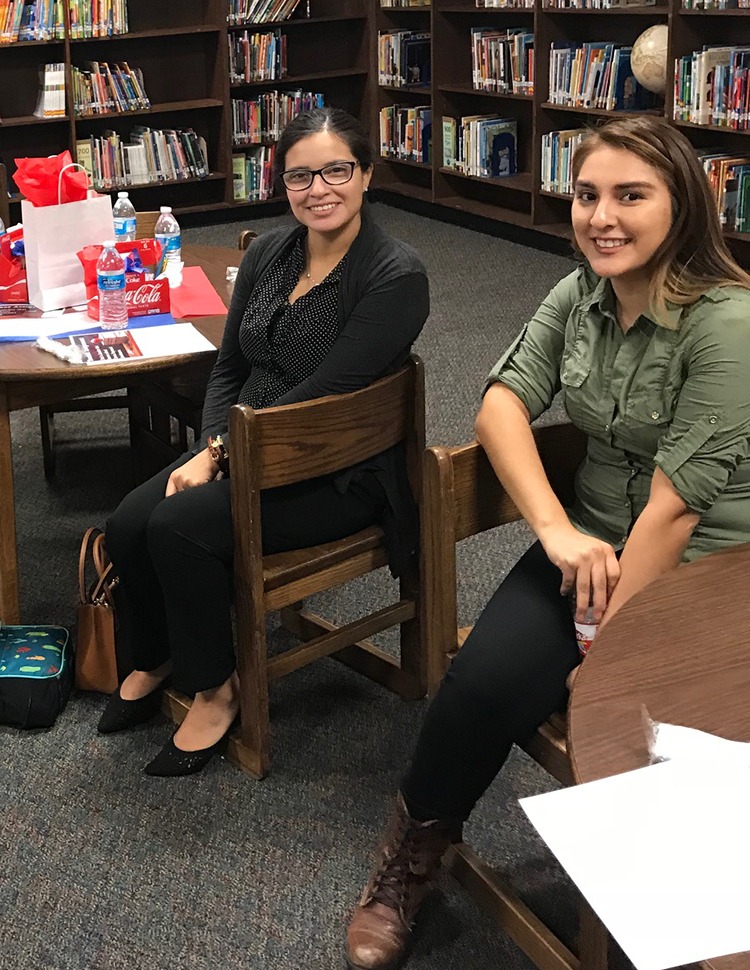 Wanting to expand the partnership with the school and recognize the vital role that teachers play in the lives of the children, Grace began to serve lunch on the first inservice day of every new school year. Grace volunteers introduce themselves and share the services they offer and show the teachers how much they are appreciated.
In 2014, Ubuntu happened! Grace member Nicole Melki had a vision of an after-school violin program providing music instruction and academic tutoring to the students at Zaragoza. Ubuntu's mission was to empower young leaders through music with a sense of belonging, self-confidence and achievement to transform their communities and world. Melki has continued this vision and helped outgoing elementary students do the work necessary to be accepted into middle schools with comparable music opportunities.
As church members volunteered in both programs, they became aware of more needs. Parents did not feel empowered to lead supportive organizations such as PTA. In 2017, church member Chris Ozley was elected president of the PTA and began to model what that leadership looked like … all the time working with parents who might be potential leaders. This year, the PTO was organized and two of Zaragoza's parents are co-leading,
The second glaring need revolves around food. Last year, Ozley discovered that some students were hesitant to go home on weekends because, unlike school, there was no food at home. She began a third-Sunday-of-the-month collection of food that would be nutritious, affordable and distributed in small-enough containers for elementary children to easily carry home for the weekend.
Each Friday, Ozley takes the appropriate number of small bags packed by church members to the school for distribution. The program is called Food for Thought.
One + One is a win/win/win – emotionally, intellectually and spiritually!
Published: Wednesday, October 10, 2018