Disaster Response Ministry: Beyond Waiting for the Next Disaster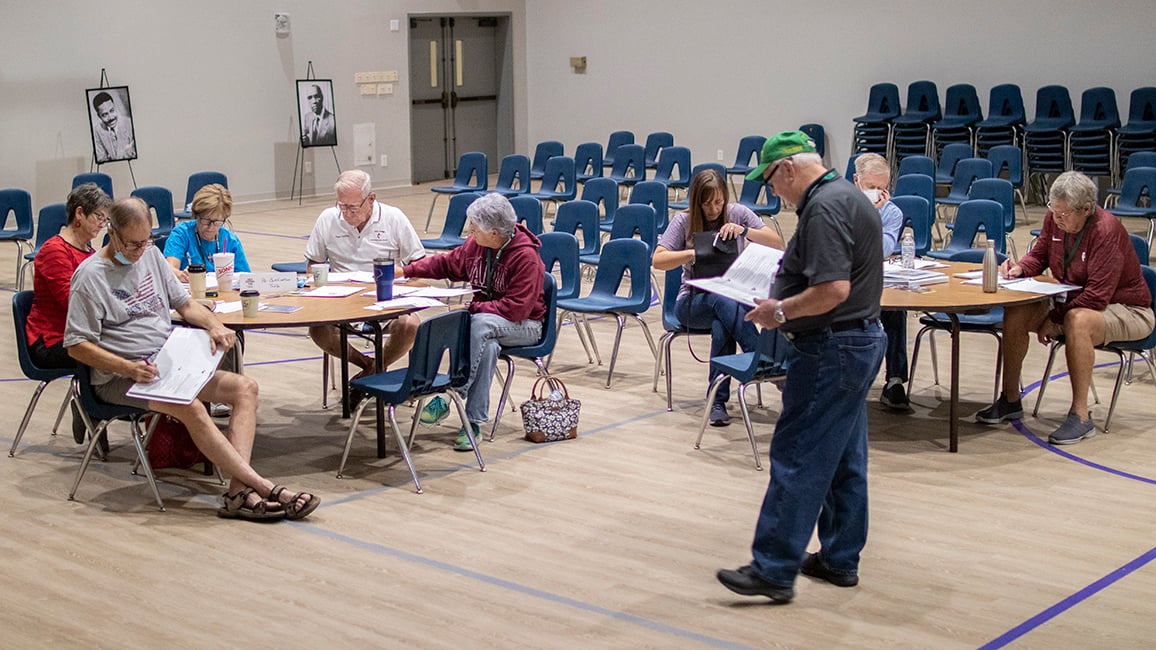 In 2022, the NTC will be broadening its understanding of what a disaster is and how and when we can engage in responses
Given the name of the work, it is understandable that we view the work as only being activated when there is a specific disaster. However, that would be a mistake – akin to the notion that firefighters only work together when there is a fire.
Training for the ministry of "disaster response" can – and should – enhance the work of the local church as it works in and with its community – and beyond.
The North Texas Disaster Response team will be announcing a reimagining of this ministry in 2022. It will encourage our churches to see the work of Disaster Response as an opportunity to learn and grow skills that can be used in different ways.
We will be broadening our understanding of what a disaster really is and how and when we can engage in responses that restore and enhance our communities.
There will be a few components that will be announced in greater detail after the New Year:
Early Response Teams: Training in the understanding and skills of Early Response, a basic certification course on how we can assist in the recovery from a disaster.
The Academy for Mission Service: Offering numerous courses, both in person and online, that enhance those basic ERT skills and provide continuing education opportunities. These will include basic construction skills (drywalling, bricklaying, tiling and cabinetry), chain saw training and listening skills.
Helping Hands: Non-crisis deployments of ERT teams – and other volunteers – to assist those in need of home improvements/repairs and unable to afford or perform the tasks themselves. We will also offer opportunities to work with local churches, campsites and other ministries to supplement their efforts to improve their facilities.
Connecting Neighbors: Helping our church, our members and our surrounding community prepare for and mitigate against future disasters.
Watch for further details later, but, for now, start imagining how you – and your church – might step up to the plate to serve with others.
Email Rev. Jeremy Basset, NTC Disaster Response Coordinator, if you have comments or suggestions.
Published: Monday, December 13, 2021