Deborah Meyer To Join North Texas Conference Staff
She is currently the executive assistant to the senior pastor at Lovers Lane UMC
The North Texas Conference is pleased to announce that Deborah Meyer will join the conference staff as executive assistant to the Bishop, beginning July 1.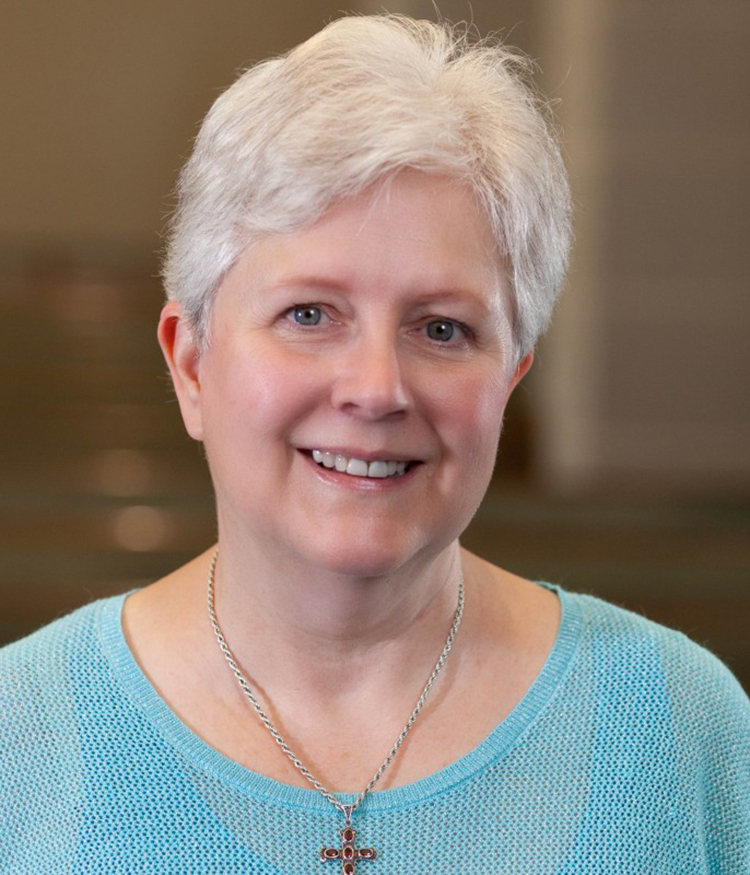 Meyer will work with the NTC staff and Episcopal Office to provide comprehensive administrative support to the Resident Bishop, including managing the Bishop's schedule and correspondence, overseeing the finances of the Episcopal Office and providing hospitality on behalf of the Episcopal Office and at special events.
Meyer is currently the executive assistant to the senior pastor and membership secretary at Lovers Lane UMC, where she has served for the past four years. She also worked more than 17 years at Citigroup in roles including executive assistant, business analyst and strategy and compliance analyst.
"Deborah's experience in managing complex projects and timelines – both at Lovers Lane UMC and at Citigroup – is going to bring an unparalleled level of efficiency and effectiveness to the Episcopal Office," said Bishop Ruben Saenz Jr. "She brings an analytical mind, attention to detail and a servant's heart to the important work of administration."
Meyer is a graduate of Baylor University, where she studied ancient world history. Her spiritual roots are in the Catholic tradition, but she has worshipped with The United Methodist Church for more than 30 years. She lives in Lewisville with her husband, Dale. They are volunteers with the Texas Master Naturalists, and she enjoys gardening, reading and camping.
Published: Saturday, June 3, 2023