Dallas Bethlehem Center spreads joy to 315 children

Bags full of gifts handed out as families and volunteers celebrate Christmas at the South Dallas center
The Dallas Bethlehem Center had its largest Christmas program in the family outreach center's 70 years, with gifts for 315 children in South Dallas. Weeks of preparation that included identifying families, planning the program and shopping for gifts culminated in the event on Dec. 16. Donations for the event totaled more than $25,000, and each family took home a full bag of presents.
Volunteers and gifts came together from across Dallas for the event. Angels providing the gifts included United Methodist Women from across the North Texas Conference and churches including First UMC Dallas.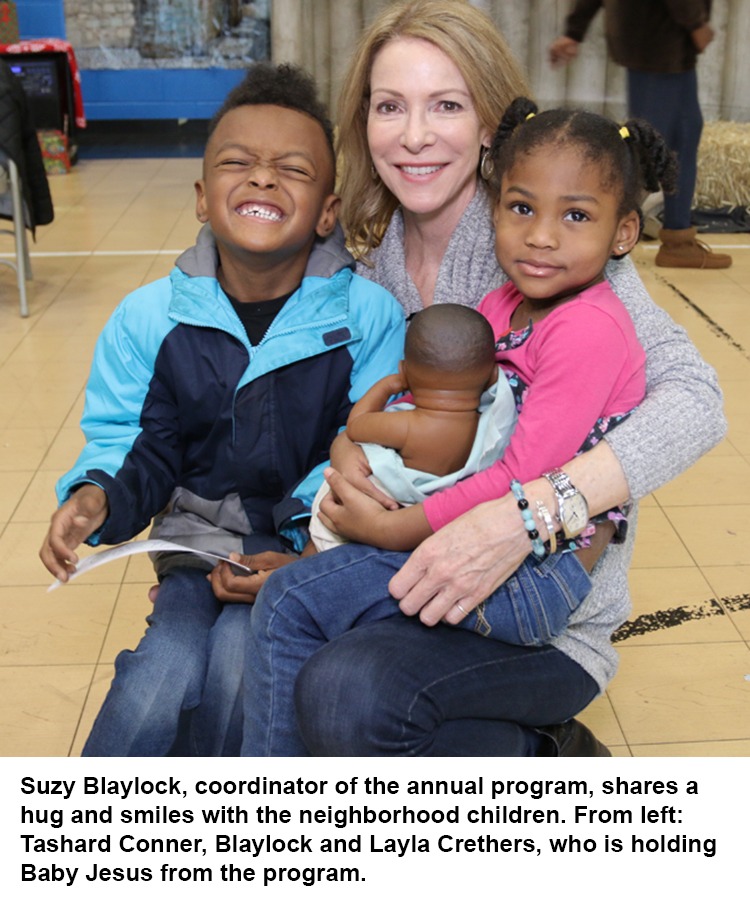 Over the last five years, First UMC Dallas has increased its support to the neighborhood around the Bethlehem Center, at 4410 Leland Ave. near S.M. Wright Freeway and Elsie Faye Heggins Street. Members volunteer in reading programs at neighborhood schools, purchase school uniforms for DBCstudents, encourage and support the children in getting a better education. The United Methodist Women of First UMC Dallas prepared breakfast at the event for all the participants and plan to volunteer even more in 2018 as one community lifts another.
Published: Monday, December 18, 2017