Conference Aims To Offer Focus, Strength To NTC Churches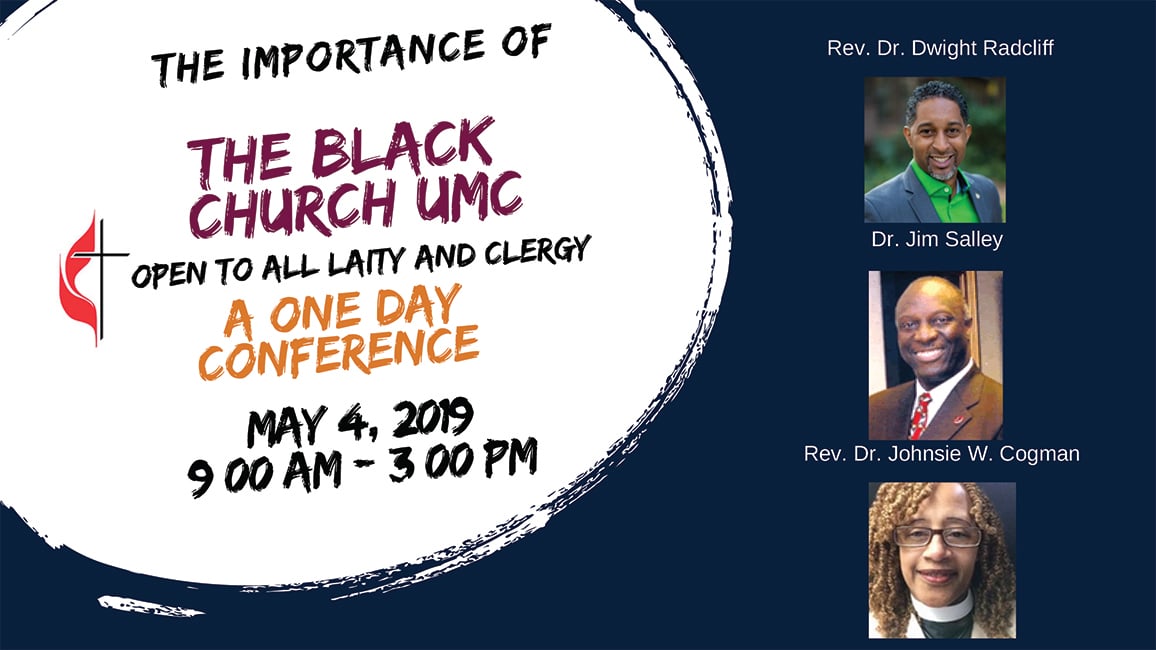 Topics include social media and reaching out to millennials
Three North Texas Conference groups – the Black Church Initiative of the NTC's Center for Church Development, Black Methodists for Church Renewal and the African-American Clergy Fellowship – are co-hosting "The Importance of the Black United Methodist Church," a one-day conference 9 a.m. to 3 p.m. May 4 at Warren UMC.
S. Dianna Masters, associate director of the NTC's Center for Church Development, realized while planning the conference (along with Phiebie Hutchins and Rev. Edlen Cowley) that "all pastors … and churches can be strengthened" through this event, not just black churches.The hoped outcome of the conference, she said, is for to equip churches in the North Texas Conference to move into the future focused and strong.
Each of the featured speakers has presented in the past, and their return was requested to share best practices. Topics scheduled to be presented include:
The power of worship
The power of prayer
Hospitality
Importance of stewardship and application in the church
Social media and the next steps after creating an account
Reaching out to millennials
Rev. Bryan Carter, pastor at Concord Church in Dallas and leader of the Dallas African American Pastor's Coalition, will speak on the importance of prayer and is the conference's keynote preacher. Other featured speakers include Rev. Dr. Johnsie W. Cogman, pastor at Mt. Zion UMC in Washington, D.C., and Rev. Dr. Dwight Radcliff, pastor at The Message Center in California. In the past, Cogman helped churches set up social media accounts; now she will teach on next steps with social media. Radcliff will share his experience reaching millennials.
"As the leader for the Black Church Initiative, I believe that The United Methodist Church is at a turning point again in its history," Masters said.
The conference is open to clergy and laity from churches in the North Texas Conference.
Published: Tuesday, April 9, 2019