College Students Consider Interning With PT North Texas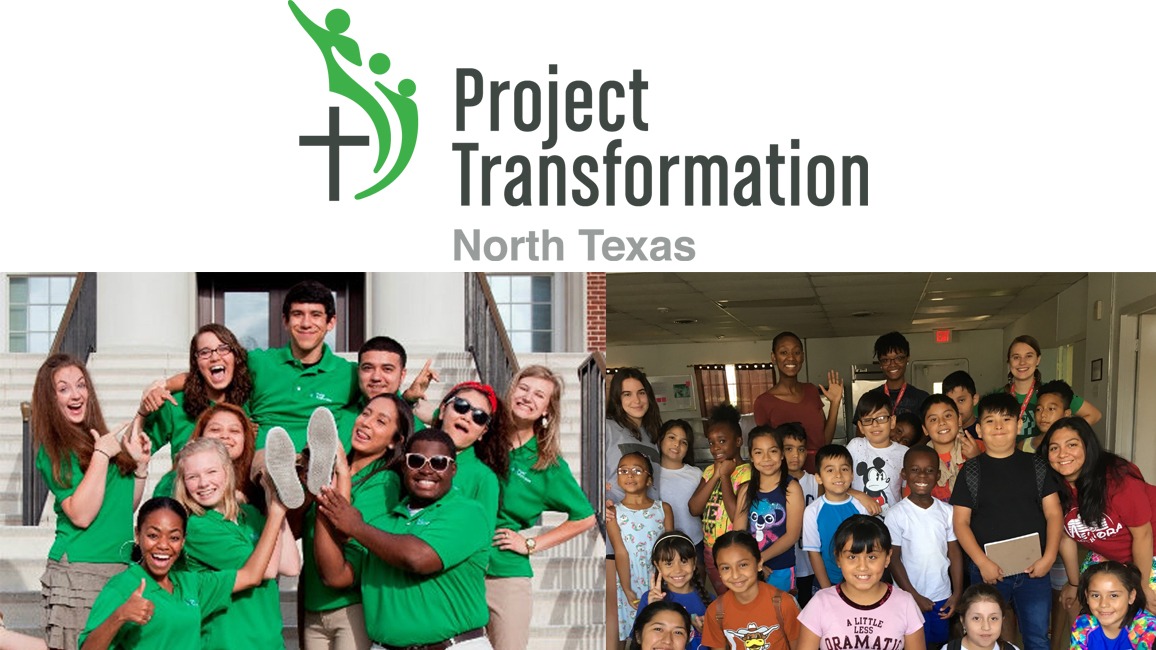 Project Transformation North Texas anticipates hosting a modified version of its summer day camp in 2021 and is looking for college-aged young adults who are interested in leading. The summer of service includes hands-on experience with children and youth, career and ministry exploration, a living stipend and education award from AmeriCorps (to be used toward tuition and student loans), and free community housing.
Project Transformation North Texas is a nonprofit that provides after-school and summer programming to students in Dallas and North Texas while also providing leadership development to college-aged young adults. Ideal candidates would be college students who are interested in education, ministry and service opportunities.
NOTE: National and local COVID-19 health and safety guidelines will be followed for all programming.
Published: Wednesday, January 6, 2021