Civil rights bus tours: Different stops, similar conclusions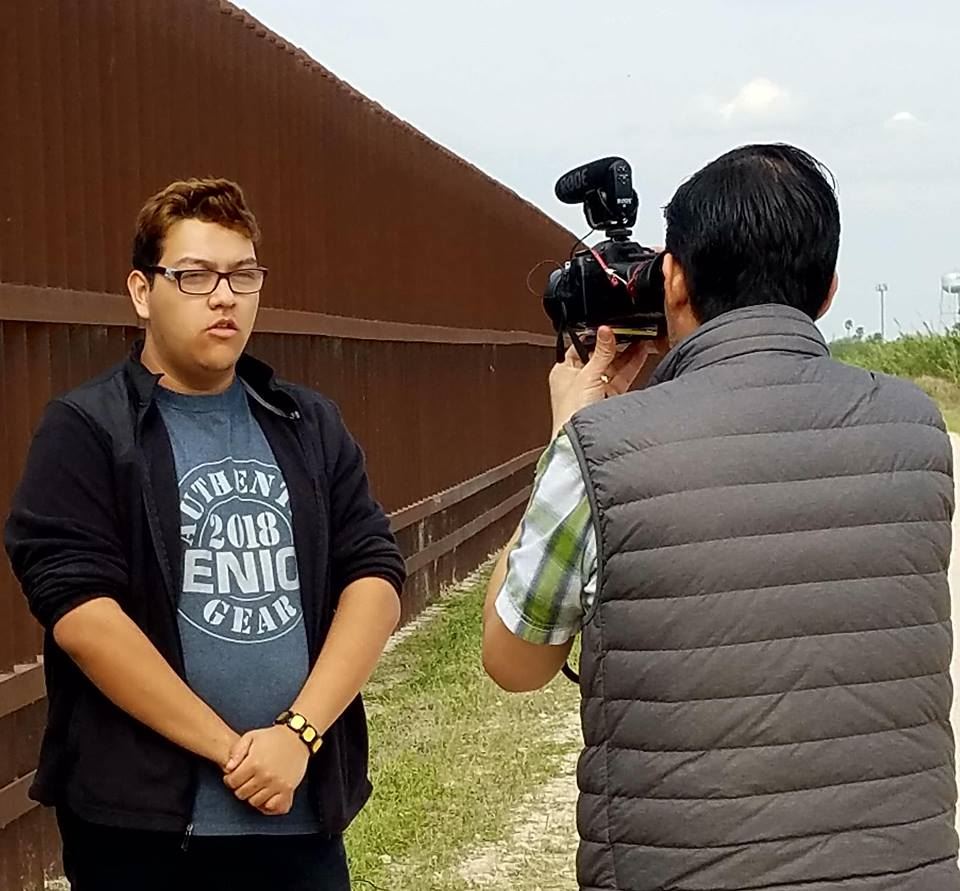 Wesley-Rankin students see historic Hispanic sites; youth from several UMCs visit African-American sites in South
Spring break meant a week off from classes but not from history lessons for two groups of North Texas Conference youths and young adults. The students, middle school aged and up, took in-person looks at important civil rights sites, with one tour focusing on Mexican-American history and the other on the struggle of African-Americans.
For about 40 mostly Hispanic students, the trip from the Wesley-Rankin Community Center in West Dallas opened their eyes to new perspectives.
"What hit me mostly was that our race and African-Americans are not really that different," said Jose, 18.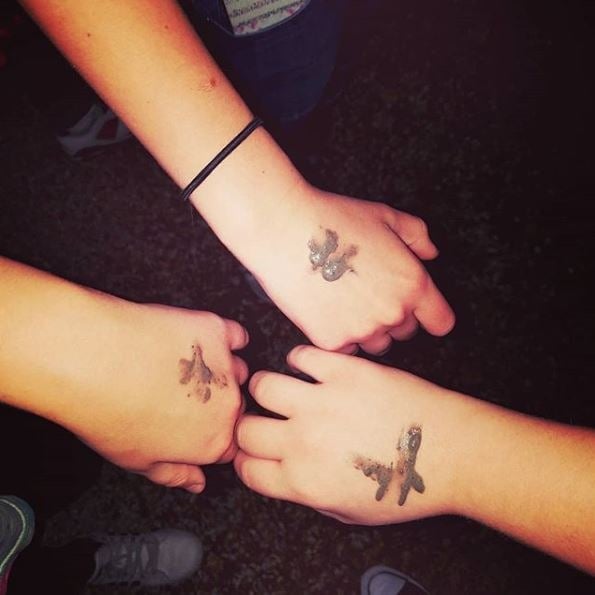 Wesley-Rankin sponsored a similar tour focusing on African-American history in 2017.
The send-off for the Hispanic history tour set the stage with Azteca dancers, a talk on heritage and the urging of Luis Sepulveda, an activist against a West Dallas lead smelter, to work for environmental issues, which often heavily affect minorities.
Then it was off to Austin, San Antonio, Crystal City, the U.S.-Mexico border and Corpus Christi. The lessons included "we didn't cross the border, the border crossed us" when it was reset to the Rio Grande in 1848, said Natalie Breen, Wesley-Rankin children's education director. They also learned that students who spoke Spanish at school were punished and about the 12-year push for the Tejano Monument, the first to honor Hispanic contributions to Texas, at the State Capitol.
When they saw the border wall, "it was oddly dissatisfying because I thought it would be more menacing, but it was just a rusty piece of metal," Jose said.
Meanwhile, about 36 people from middle schoolers to adults toured African-American civil rights sites.
The participants came from Spring Valley, Arapaho, Kessler Park, Northaven, Grace and Walnut Hill UMCs as well as Wesley-Rankin. The itinerary included Jackson and Oxford, Miss., Selma and Montgomery, Ala., and Atlanta.
"I sat in the pew of Ebenezer Baptist Church and listened as Dr. Martin Luther King preached," said Nautica Washington, a young adult at Walnut Hill UMC. "I walked in the footsteps of heroes like John Lewis when I walked across the Edmund Pettus Bridge in Selma, Alabama. I saw the bullet holes in the pillars at the University of Mississippi from the battle that broke out over the enrollment of James Meredith, the first African-American to attend the University of Mississippi.
"This tour exposed me to the untold stories, the ones you will not see in an ordinary textbook."
Claire Braddick, a high school student from Kessler Park, said, "The trip brought me realization that as the youth of our generation, we need to take a stand for each other."
At Wesley-Rankin, the next step is teaching advocacy, said executive director Shellie Ross. Students from the trip who want to learn advocacy met for the first time in late March. A broader meeting including Hispanic-focused UMCs is planned for April 6.
"We want to get the ball rolling and help other races, not just us, but everyone," said Joseph, 15.
Published: Tuesday, April 10, 2018
Add Comment:
Please
login or register
to add your comment or get notified when a comment is added.