Bracing For The (Next) Storm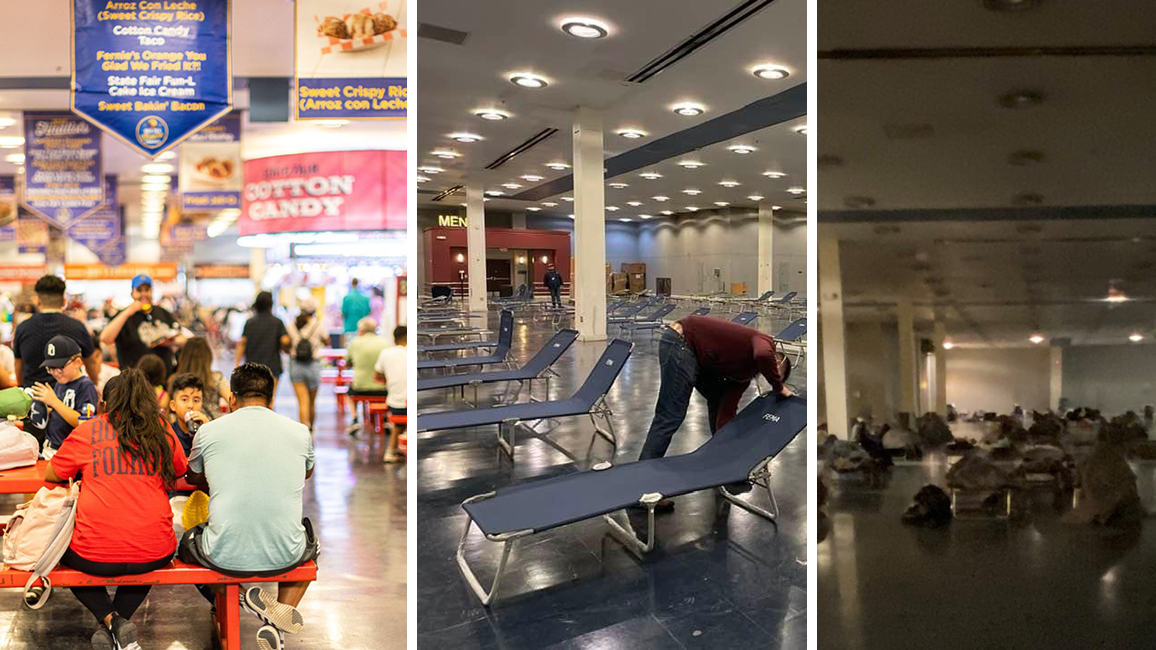 Neil Moseley sees promise in the church's response to last week's winter storm, as well as an ongoing opportunity to do more
Neil Moseley is a Consultant with The Church Cartographers
I'm often asked in my cohorts to give a one- or two-word check-in that describes what I'm feeling right now. I will take the liberty of offering three words for what I felt serving at the emergency shelter at Fair Park on Sunday night: inspired, frustrated and humbled.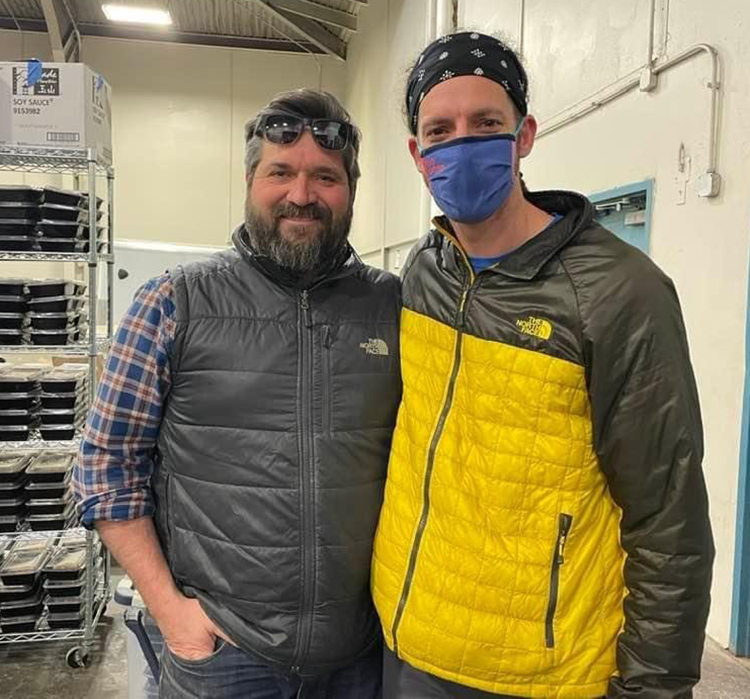 By the time my friend and colleague Rev. Phil Dieke and I arrived at 10 p.m., the majority of folks sheltering were already settled in and trying to rest. Only a few were up and around, unable to sit still in the confusion of their dementia or the anxiety of being in this unknown environment. They had minor requests: to charge a phone, an extra mask for the coming days, a snack — all requests handled by a team of strangers who had chosen to forego a warm night at home to sit a turn in the Tower Building at Fair Park. I remember walking through the building in early October, looking for new favorite State Fair foods; except for some neon signs that labeled the bathrooms, the room was unrecognizable now.
I was genuinely humbled by the generosity and warmth of the volunteers and organizers in the midst of such an undertaking. They briefed us on our role, what the night might hold and where the Dallas Police Department officers and the paramedics were stationed. They gave us some advice on boundaries we could determine based on our comfort. Our hosts prepared us well. I mean, they had already welcomed in 100 folks to shelter that evening and 1,000 over the course of the winter storm, they knew what they were doing.
When I say I was frustrated, it wasn't because of any deficiencies in the sheltering or the organization or the training. I was frustrated that after so much effort on the part of faithful front-line organizations like Austin Street Center, The Bridge, Our Calling, Oak Lawn UMC and CitySquare, along with so many other wonderful non-profits, churches and individual acts of compassion, generosity and solidarity, here we are, solving an annual, predictable crisis.
I've been a part of the North Texas Conference since birth, a product of a congregation that no longer exists (its buildings now a non-denominational church). I've worked with lots of congregations in our conference. There's so much more that we can do with our people, our buildings, our resources and our witness.
I was inspired by my brief, middle-of-the-night shift, made possible by people who spend so much more time actively responding to these crises, trying to prepare for the next one and preventing the worst tragedies. I am inspired to do more, offer more and to hold us all accountable to more. And if your church is interested in what "more" could look like, reach out to the Center for Missional Outreach.
This most recent crisis was averted, but winter isn't over.
Published: Wednesday, February 9, 2022