Bishop Schnase To Speak At NTC Laity Event Aug. 17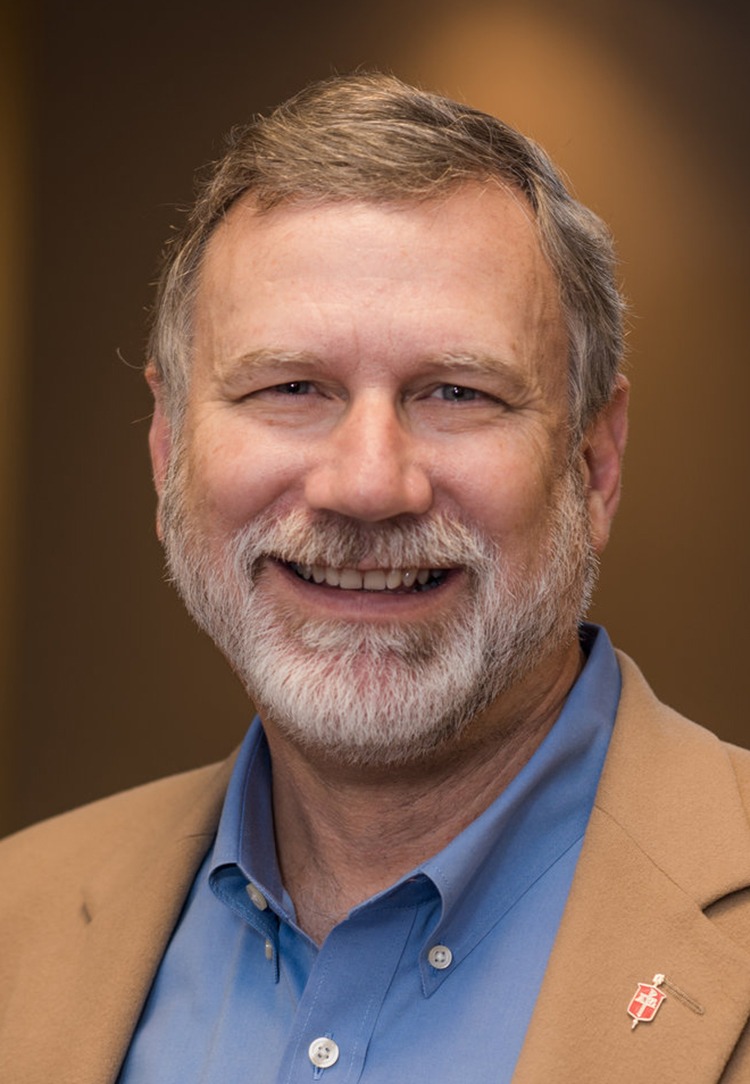 Update Aug. 16: The Conference Committee on Lay Servant Ministries and the Board of Laity of the North Texas Conference regret to inform you that Saturday's laity event has been cancelled due to an unforeseen circumstance for Bishop Schnase.
Bishop Robert Schnase of the Rio Texas Conference will be the featured speaker at the North Texas Conference's fifth annual conference laity event, Saturday, Aug. 17, at Aldersgate UMC in Carrollton.
The theme for this year's program, cosponsored by the Conference Committee on Lay Servant Ministries and the Board of Laity, is "Mission Possible: No Matter the Polity, our Mission is the Same." Bishop Schnase's presentations will focus on "Churches that Say Yes, and Churches that Say No" and "A Conversion of Imagination."
The event will take place from 9 a.m. to noon, with gathering and sign-in beginning at 8:30 a.m.
Prior to being assigned to the Rio Texas Conference, Bishop Schnase served as the bishop of the Missouri Conference from 2004 to 2016. Before being elected bishop, he served for 15 years as senior pastor of First UMC McAllen, a congregation that became widely known for its extensive mission and outreach, for reaching younger generations and bicultural ministry. He also served congregations in Harlingen and in Great Britain.
Bishop Schnase, a graduate of the University of Texas at Austin and Perkins School of Theology, also is the author of several bestselling books, including the newly revised Five Practices of Fruitful Congregations and Just Say Yes, Unleashing People for Ministry.
Published: Wednesday, July 24, 2019