Bishop Ruben Saenz Jr. On The Shooting At Allen Premium Outlets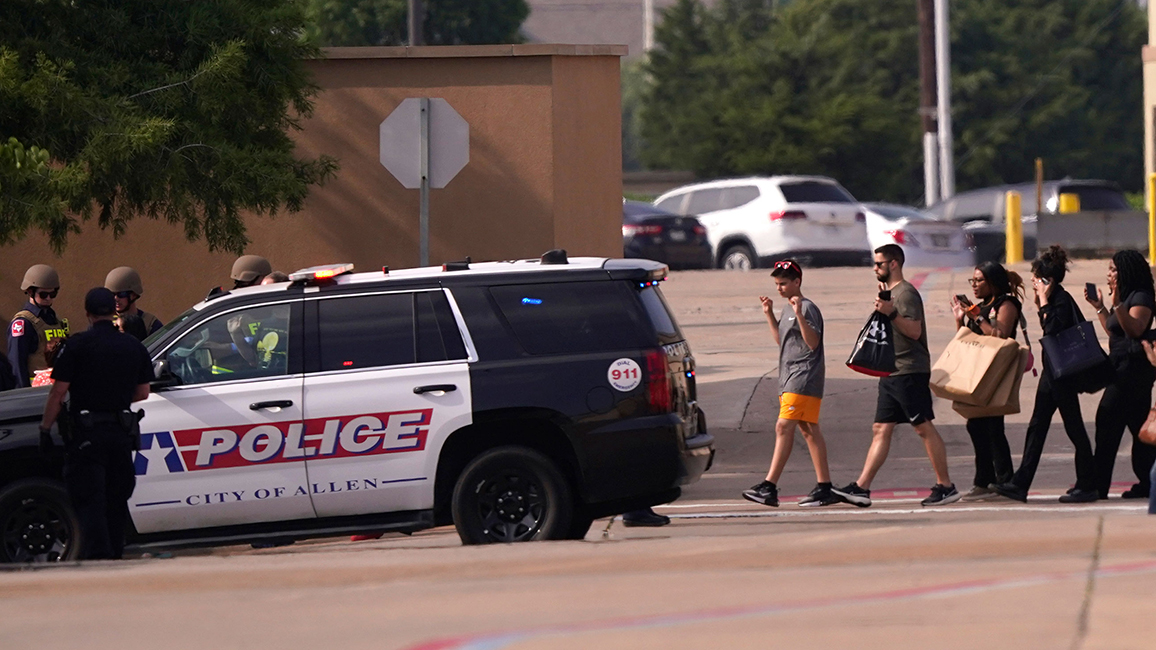 Bishop Saenz responds to the tragic loss of life that the Allen community witnessed on May 6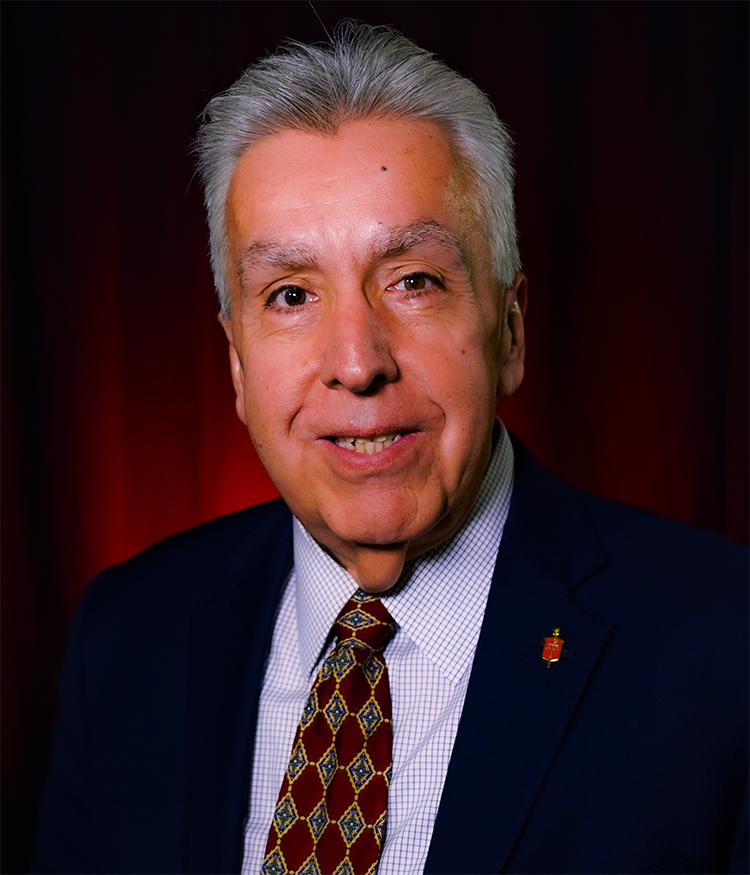 Today we are heartbroken that another act of senseless violence has brought mourning and devastation to the DFW area, Texas and our nation. We grieve with the families of the shooting victims in Allen whose lives will never fully return to normal and pray for a complete recovery for the wounded.
God deplores violence in our homes and streets and rebukes the world's violence-bent madness. Jesus calls his followers to be peacemakers and instruments of God's grace.
In response to this tragedy — already the 199th mass shooting this year in the United States — we will not only weep with those who weep but also work to remove the causes of indescribable grief, trauma and senseless tragedies like the one today.
May God, who has promised to be near the brokenhearted and save the crushed in spirit, draw near through our churches and community's love and support to the suffering families as they walk through difficult days ahead.
Peace,
Bishop Ruben Saenz Jr.
Published: Saturday, May 6, 2023