Bishop McKee's Response To Latest CDC Mask Recommendations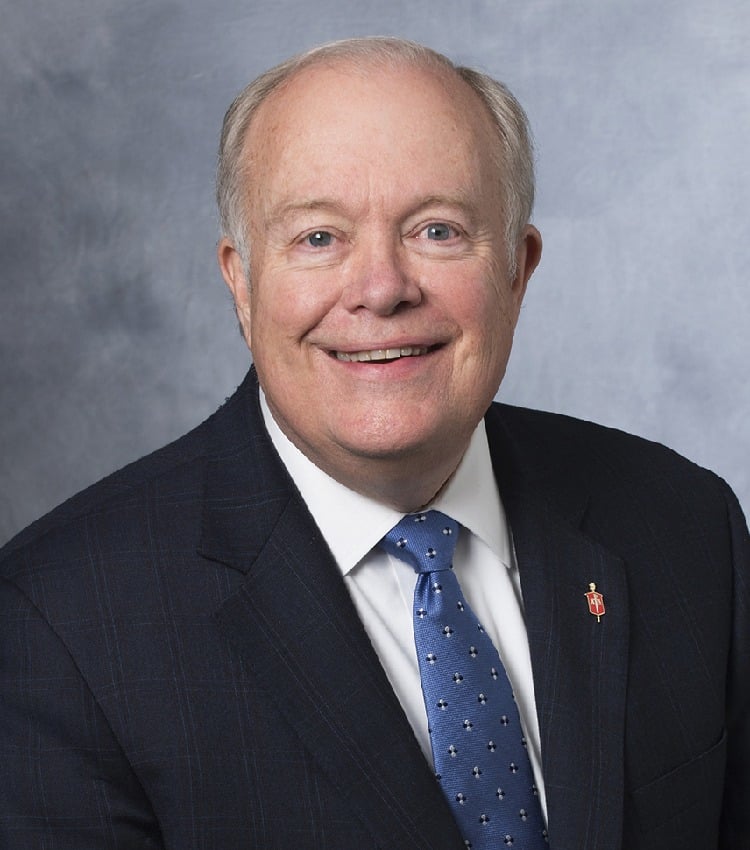 Greetings in the name of our Lord Jesus Christ,
Over a year ago, federal health officials advised us to wear masks when venturing outside our homes. Undoubtedly, heeding this guidance, wearing masks and following other safety protocols in our churches have made a difference in mitigating the spread of COVID-19 and have expressed our commitment to do no harm in the midst of this public health crisis.
Yesterday, the Centers for Disease Control and Prevention announced that it is now safe for fully vaccinated people to gather outdoors as well as in most indoor settings without masks or physically distancing. These updated recommendations reflect growing confidence in the effectiveness of the vaccines and the significant decline in recent weeks of COVID-19 cases, hospitalizations and deaths.
In light of the CDC's recommendations, wearing a mask in our churches will now be optional for those who are fully vaccinated. The CDC defines being fully vaccinated as two weeks after receiving a second dose of the Pfizer or Moderna vaccine or two weeks after receiving the Johnson & Johnson one-shot vaccination. Decisions about physical distancing and other safety protocols will be contextual and left to the leadership of our local congregations.
Regarding singing in worship and other matters, I am consulting with a team of advisors and will share further guidance in the near future.
The plans for Clergy Session on Monday, May 17, and Annual Conference in mid-June will remain unchanged for the most part. There simply is not time to make dramatic shifts for these complex events.
I trust that the CDC's announcement and this letter come as welcome news, and they signal that we are making real progress in our efforts to overcome the COVID-19 pandemic. Scientific evidence has proven the effectiveness of the vaccination, and I strongly encourage you to register for one as we continue our collective efforts to "do no harm."
Still, we want to proceed carefully and in ways that demonstrate love for our neighbors. Therefore, please remember that not all people are fully vaccinated, and some remain at higher risk. Continue to protect your neighbors by staying home if you are ill and practicing good personal hygiene. Even if you are fully vaccinated, keep a mask handy; if you encounter someone who is masked, be courteous, follow their lead and mask up. We are a part of community and, in so doing, can offer a witness of kindness and respect.
Thank you for your continued witness of the Good News of Jesus Christ during this challenging time.
May the peace of Christ be yours.
Michael McKee
Published: Friday, May 14, 2021