Bishop McKee Responds To Hostage Event At Congregation Beth Israel

Dear Clergy and Laity,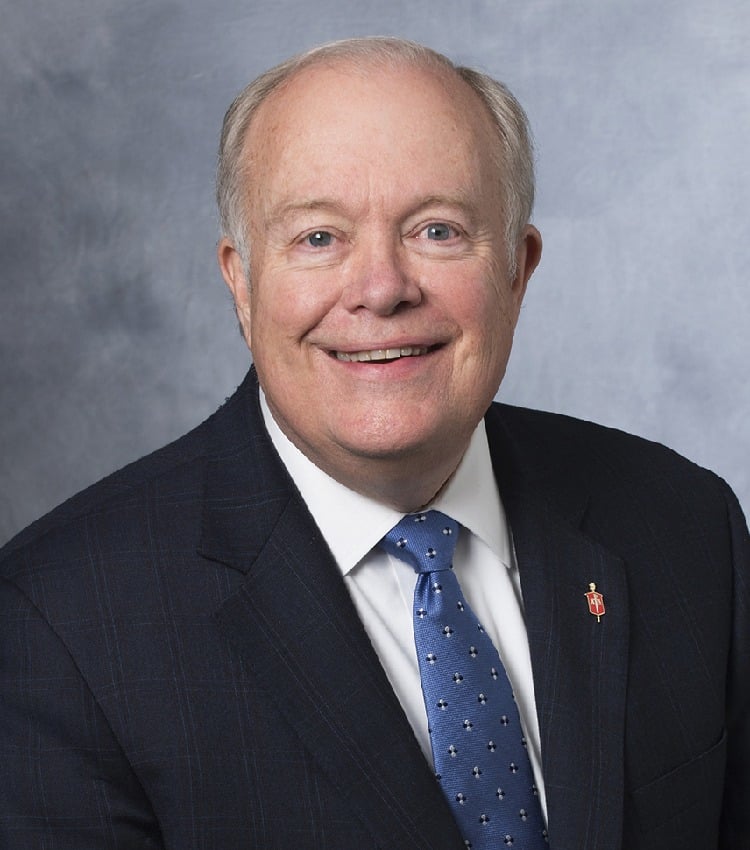 Last night, during a virtual community gathering to honor Congregation Beth Israel, I listened to leaders of the Jewish community, interfaith leaders, and Rabbi Charlie Cytron-Walker offer prayers, music, and faithful words as they expressed gratitude for law enforcement and first responders, as well as concerns about rising antisemitism. The experience was sponsored by the Jewish Federation of Greater Dallas' Jewish Community Relations Council (JCRC), the Jewish Federation of Fort Worth & Tarrant County, and Congregation Beth Israel. We know what occurred at Congregation Beth Israel in Colleyville last Saturday and are so grateful that the four hostages did not lose their lives. Yet, to say that no one was harmed is a gross understatement of the trauma these four persons, their families, and members of the Jewish community are experiencing.
When the virtual event ended, I was deeply saddened about not only what occurred in Congregation Beth Israel but also the ongoing concern and, at times, the fear with which our Jewish brothers and sisters live.
Several members of the Jewish community expressed their anxiety about the safety of their families and friends. As the frightening event unfolded at Congregation Beth Israel, law enforcement authorities across the DFW area provided visible security presence at every Jewish synagogue in our area. They recognized that the holding of hostages at Congregation Beth Israel was not an isolated event where a lone gunman yelled antisemitic slurs; it was one of too many experiences that have led to the loss of life, physical harm, trauma, and fear about safety among members of the Jewish community.
We are quick to express gratitude for the fact that no hostage was killed or physically harmed. Many of us live our lives with no such concern about our safety and security. As we know, words alone can stoke fear. We all need to remember the rally in Charlottesville, Virginia, in August 2017 when hundreds waved swastika flags and shouted "Sieg Heil" and "Jews will not replace us." If we have forgotten that shameful and hate-filled event, our Jewish brothers and sisters remember it and know that events like that began to occur in Nazi Germany in the 1930s. They know that some people are full of hatred and capable of evil deeds. Last weekend, the hostage-taking at Congregation Beth Israel was another reminder. We need to more fully understand and acknowledge the reality in which our Jewish friends are living.
What do we do? What do we as Christians do? About hatred? About casual conversations in which someone offers an antisemitic joke or remark about another group? What we can't do is remain silent. We can't express deep gratitude that no hostages were harmed and then discount the experiences of people we know as friends or work associates or the parents of our children's classmates who are living with fear about what could happen to them or their loved ones.
As a Christian, I am deeply grateful for the Jewish community for several reasons. I am aware that they are our ancestors in faith. We are formed in the Christian tradition by their faithfulness for thousands of years that continues to this day. I am grateful for their work toward social justice and their commitment to the common good of all. I am weeping tears of concern for the Jewish community's safety and well-being in the midst of my gratitude that no hostage was physically harmed in Colleyville last Saturday. I hope and pray that they and other members of the Jewish community can experience the peace that our God desires for them and for all of us.
What will you say? What will you do?
Peace,
Michael McKee
Published: Friday, January 21, 2022