Bishop McKee Responds To General Conference Postponement

Dear Clergy and Laity,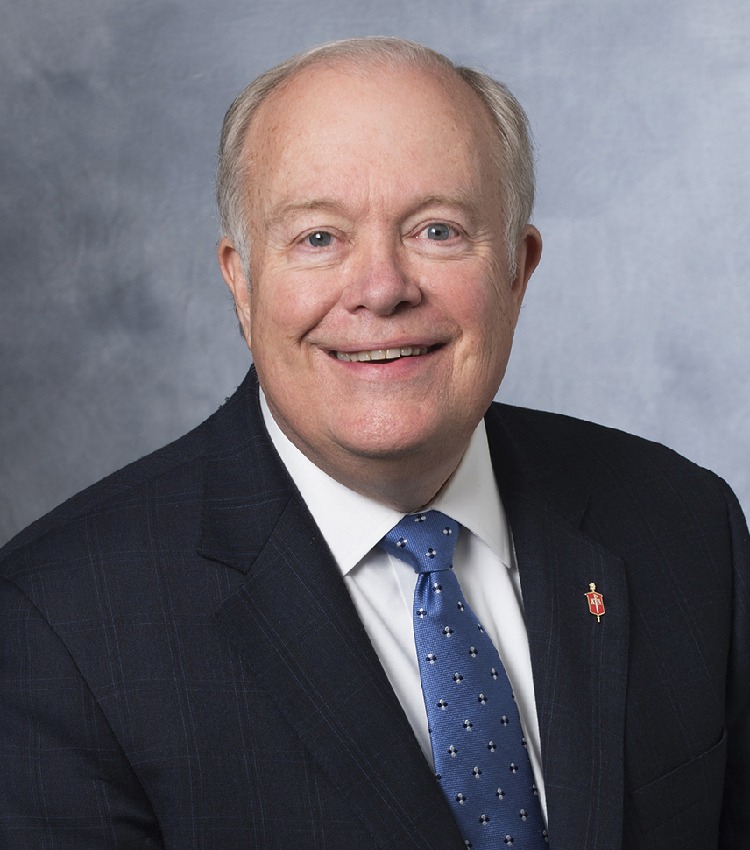 As you know, COVID-19 and its effects have left us unable to hold a General Conference for the past two years. Today the Commission on the General Conference has postponed the assembly to 2024. You can read their full statement here.
One thing that has become apparent over the past two years is that the church is not dependent on a General Conference to do ministry – and to do it well. And so while today's decision is a difficult one, it should not change our way forward in North Texas.
We are still committed to personal and social transformation, living out our love of God through our love of neighbor.
We are still making disciples, doing justice and practicing kindness, meeting the call to be the hands and feet of Jesus Christ.
We are still celebrating diversity in all of its forms, recognizing that it strengthens our Church and our witness for Christ.
And we are still a people rooted in grace, living daily into our ongoing sanctification.
So God bless you, and continue the good work you're doing.
Peace,
Michael McKee
Published: Thursday, March 3, 2022