Bishop McKee Names Rev. Dr. Henderson To New Post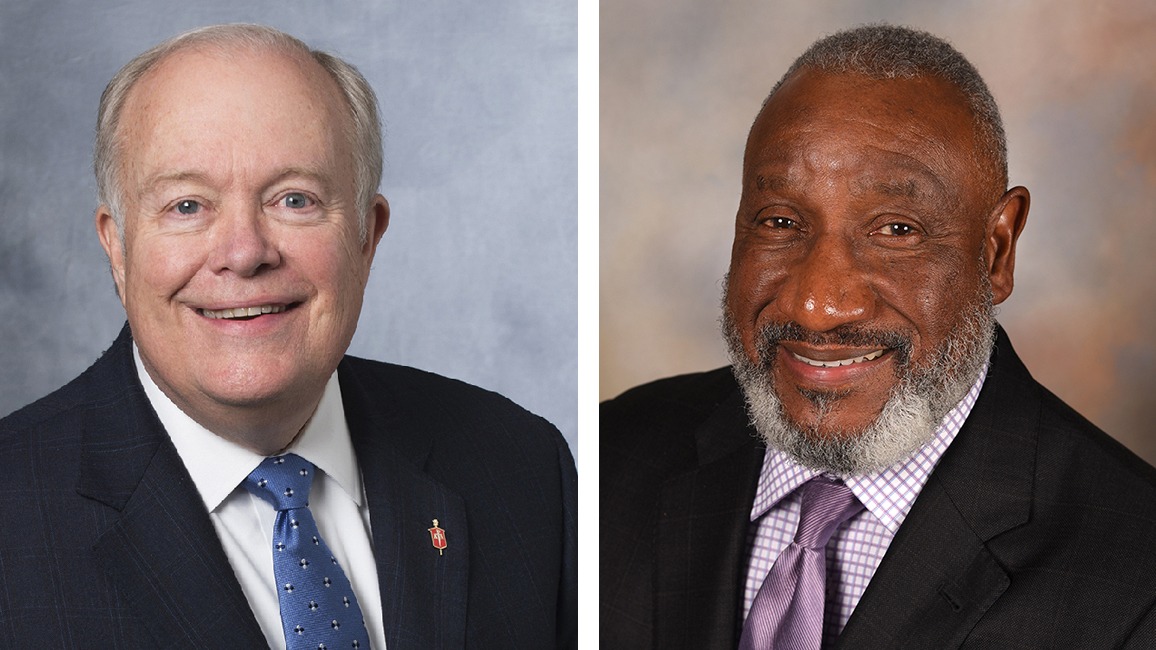 In January 2020, I announced the launch of the Journey Toward Racial Justice initiative in the North Texas Conference. Today, I am pleased to share about another significant step in that journey.
Effective July 1, Rev. Dr. Ronald D. Henderson will begin his service as Director of Racial Diversity, Equity and Inclusion for the North Texas Conference. In this capacity, Dr. Henderson – who is completing eight years as Superintendent of the North Central District – also will be a member of the Appointive Cabinet.
The creation of this new role underscores the intentional commitment we as a conference have to reaching diverse communities in our mission field and working toward greater racial equity in our life together in the North Texas Conference.
Throughout his ministerial career, Dr. Henderson has worked tirelessly to promote social justice and racial equity. I fully expect him to carry on in this regard and build upon past efforts in the conference to dismantle racism and embrace the rich diversity of our mission field.
Watch this video for more insight into this role, and I look forward to sharing more about our future together at Annual Conference in just a few days.
Published: Wednesday, June 9, 2021