Bishop McKee Has Called A Special Session On March 4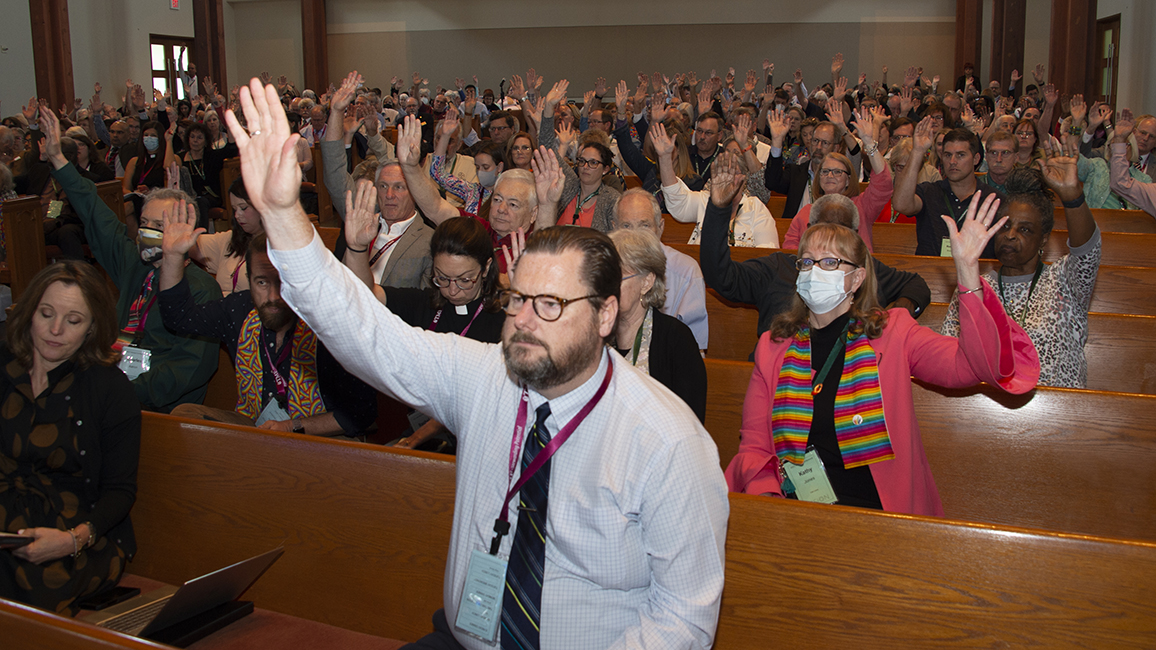 Dear Clergy and Laity of the North Texas Annual Conference,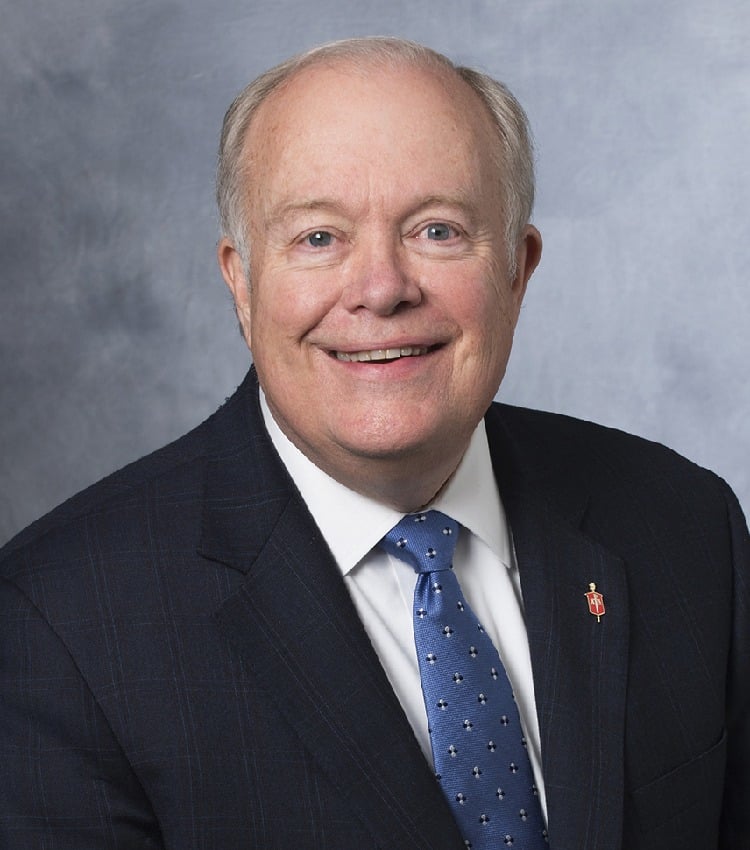 In accordance with ¶603.5 of The United Methodist Book of Discipline, I hereby call for a special session of the North Texas Annual Conference on March 4, 2023, beginning at 9 a.m. CDT. The special session will be conducted in person at Christ United Methodist Church (3101 Coit Road, Plano, TX 75075) and shall include the following business:
Voting on the North Texas Conference Board of Trustees' recommendations for the churches disaffiliating per the provisions of ¶2553.
Considering changes to the mandatory property insurance program
Bishop Ruben Saenz, Jr., who will be the Bishop of the North Texas Annual Conference at the time of the special session, is aware of the special session's timing and purpose and plans to preside.
Further information regarding the session and its business will be sent to members of the Annual Conference and posted on the conference website in the coming months.
Peace,
Bishop Michael McKee
Published: Wednesday, November 16, 2022