Bishop McKee: Be The Church Our Communities Need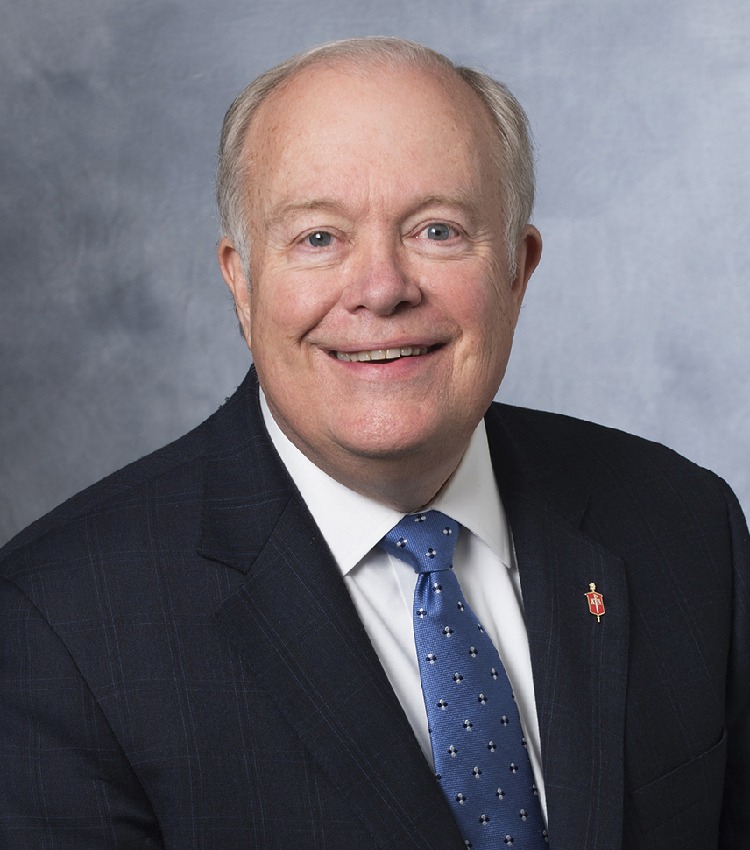 As a pastor for 30 years, I never canceled a worship service. With ice and snow on the ground, a small group of people and I would gather to worship wherever I served. Last week was the first time in my ministry I have been part of canceling worship services. It was necessary and wise in order to help prevent the coronavirus from spreading.
As Jesus tells his disciples in Matthew 18:20, "For where two or three are gathered in my name, I am there among them." This is a vivid reminder to us all that church isn't simply the building where we worship on Sundays or conduct programming throughout the week. This could be a time when we create even more new spaces.
On Sunday throughout the North Texas Conference, we saw proof that the spirit of God is alive and well where it matters most: in the hearts of all United Methodists and in our communities. I commend our pastors and lay leaders for putting together quality worship experiences for our congregations despite the conditions brought about by the coronavirus and COVID-19.
We saw instances of churches – of all sizes – that never before offered a livestreamed worship component find ways to connect their congregations virtually. As I was looking at many of these worship services, the imagination, innovation and dedication were evident. I thank God for you, and I am proud of you.
During the ensuing weeks, we will be living in a new and difficult reality … not only for churches, but for schools, restaurants and any number of places where people gather. This is a challenge for all religious communities, but it also affords the United Methodist churches in the North Texas Conference opportunities to be in ministry with those who have been – or will be – affected by the quarantine that will be taking place.
Many of you have begun preparations to meet the needs of children and people who are vulnerable to the virus. Others want to find ways to become involved. It is my hope that, together, we can identify new opportunities to be the church that our communities need at this time.
As more becomes known, I will gladly share that with you. In the meantime, I encourage you to visit the coronavirus resources page on the North Texas Conference website for information pertinent to your ministry.
Thank you for your faithfulness. Next Sunday, I will worship with many of you as you proclaim the Good News of Jesus Christ.
Peace,
Bishop Michael McKee
Published: Monday, March 16, 2020