Biblical Wisdom at the Forefront of Perkins Professor's Latest Book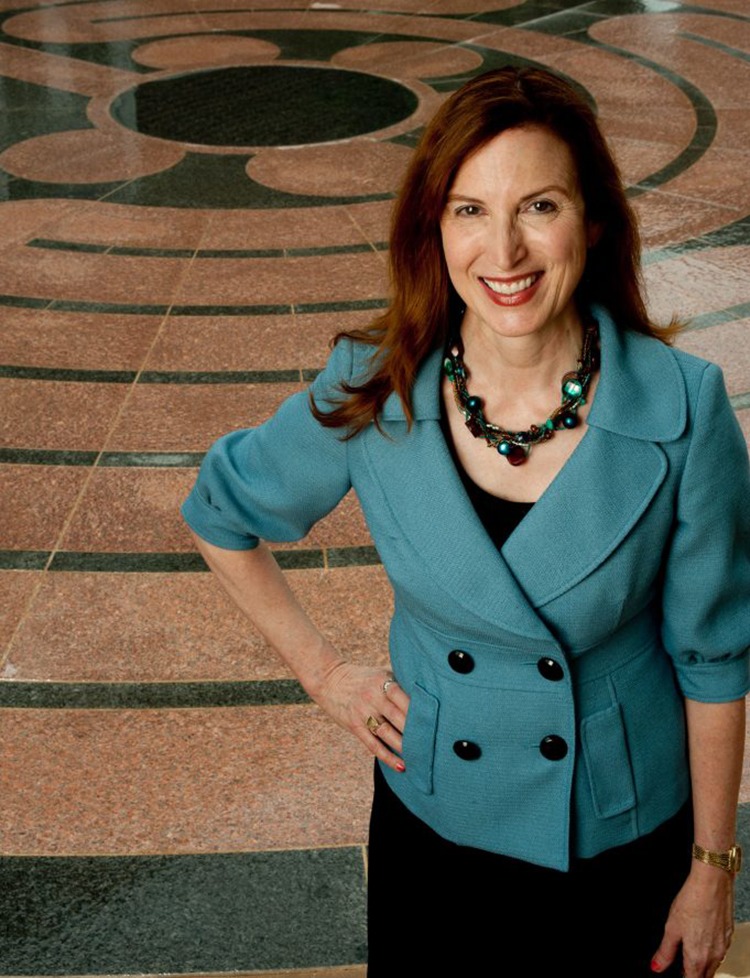 Dr. Alyce McKenzie's newest book, Wise Up! Four Biblical Virtues for Navigating Life, is a practical guide to living by divine wisdom in troubled times.
McKenzie, Le Van Professor of Preaching and Worship and Director of the Perkins Center for Preaching Excellence at SMU, is a sought-after preacher and workshop leader and the author of several popular books for both clergy and laity. In Wise Up!, she places her pastoral experience in numerous local churches and her experiences of the pain and joy of daily living in conversation with her profound knowledge of biblical wisdom.
She invites wisdom down from the pedestal to accompany the reader on his or her daily rounds. Reading this book, at the same time, soothes the soul and troubles the conscience. It deepens faith, fires compassion, cools destructive desires and nudges the sleeping conscience awake.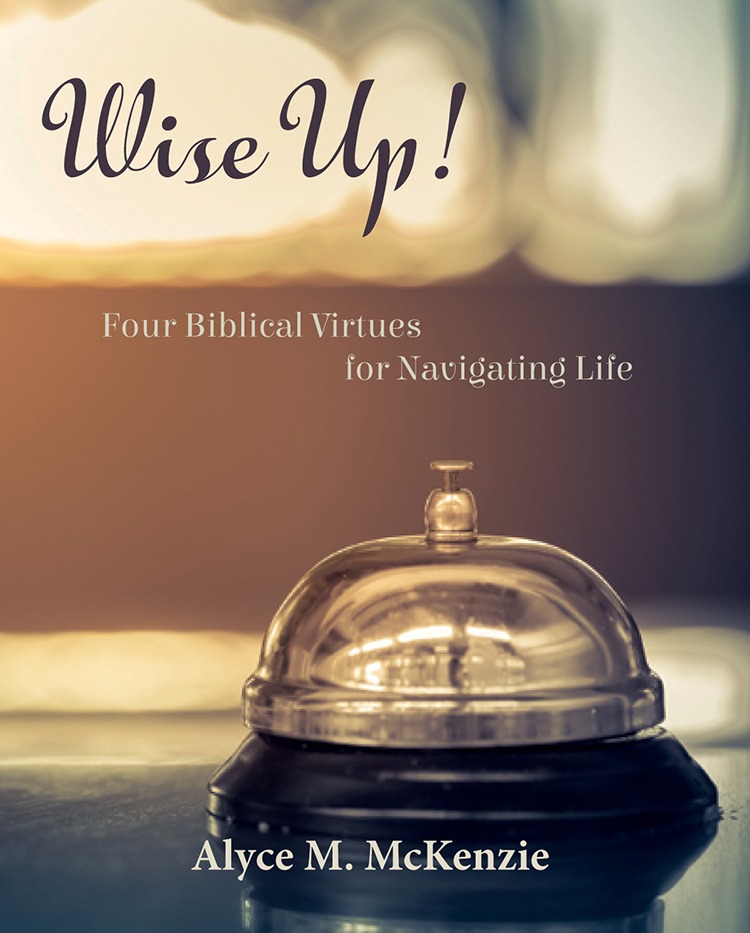 Wise Up! invites readers to step up to the divine customer-service desk and exchange self-sufficiency, self-absorption, self-indulgence and self-protection for the four virtues of biblical wisdom: the fear of the Lord (faith), the listening heart (compassion), the cool spirit (self-discipline) and the subversive voice (moral courage).
"Dr. Alyce McKenzie is one of the world's leading scholars of biblical wisdom literature," said Rev. Don Underwood, senior pastor of Christ UMC in Plano. "In this brilliant work, she starts with the Socratic question about how to live life well and proceeds to unpack the 'four wisdom virtues' of the Old Testament as a response to that question. The result is a fascinating book that is both deep and enjoyable."
An invaluable resource for personal devotion, small-group study and sermon series, Wise Up! is a spiritual manual for navigating the twists and turns of an unpredictable life. The author mines the riches of the Bible's wisdom literature from Proverbs, Job, Ecclesiastes and the short sayings of the synoptic Jesus. The result is four guiding virtues that can keep our feet from stumbling on the journey to wisdom through the thorniest of paths.
Published: Monday, July 23, 2018