Basset Joins NTC As Disaster Response Coordinator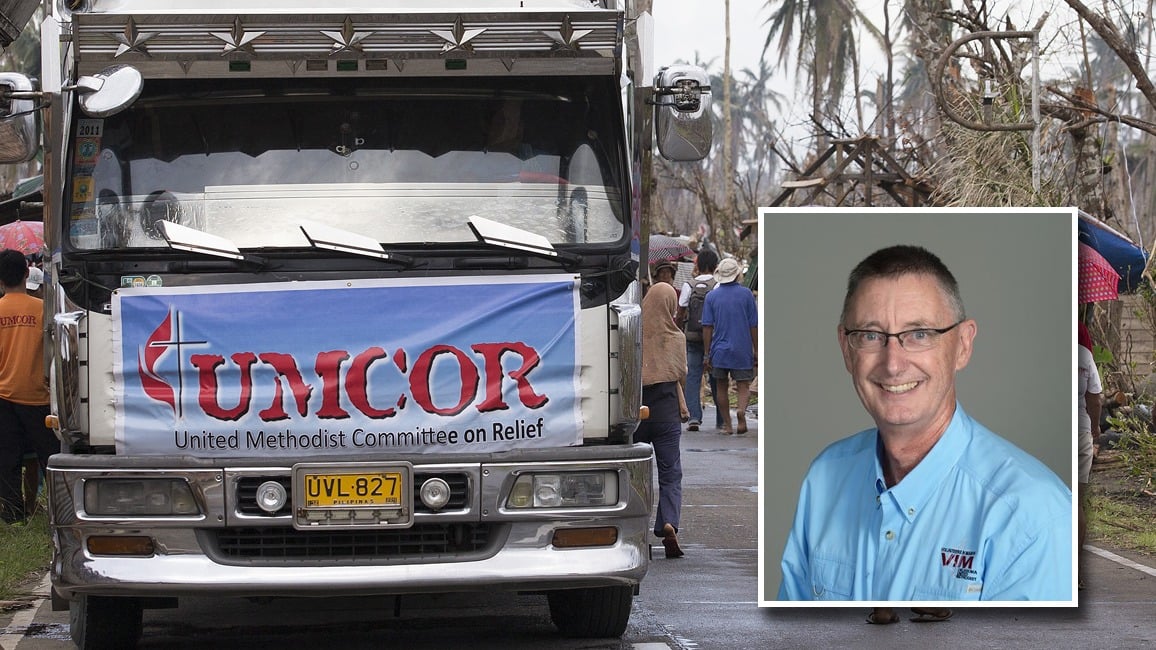 Rev. Jeremy Basset, a recently retired United Methodist elder who served as Director of the Office of Mission for the Oklahoma Conference for the last 15½ years, has accepted the position of North Texas Conference Disaster Response Coordinator.
After earning undergraduate and graduate degrees from Rhodes University in Grahamstown, South Africa, Rev. Basset served as a Methodist pastor in that country for nearly 20 years before moving to the United States to further his studies. He is married to Lesley, a retired preschool teacher and children's ministry leader, is father to sons Gareth and Adam and has two granddaughters.
Rev. Basset began April 16, following Rev. Clay Womack, who has been serving in that role on an interim basis.
Published: Thursday, April 15, 2021