Baker Receives Denman Evangelism Laity Honor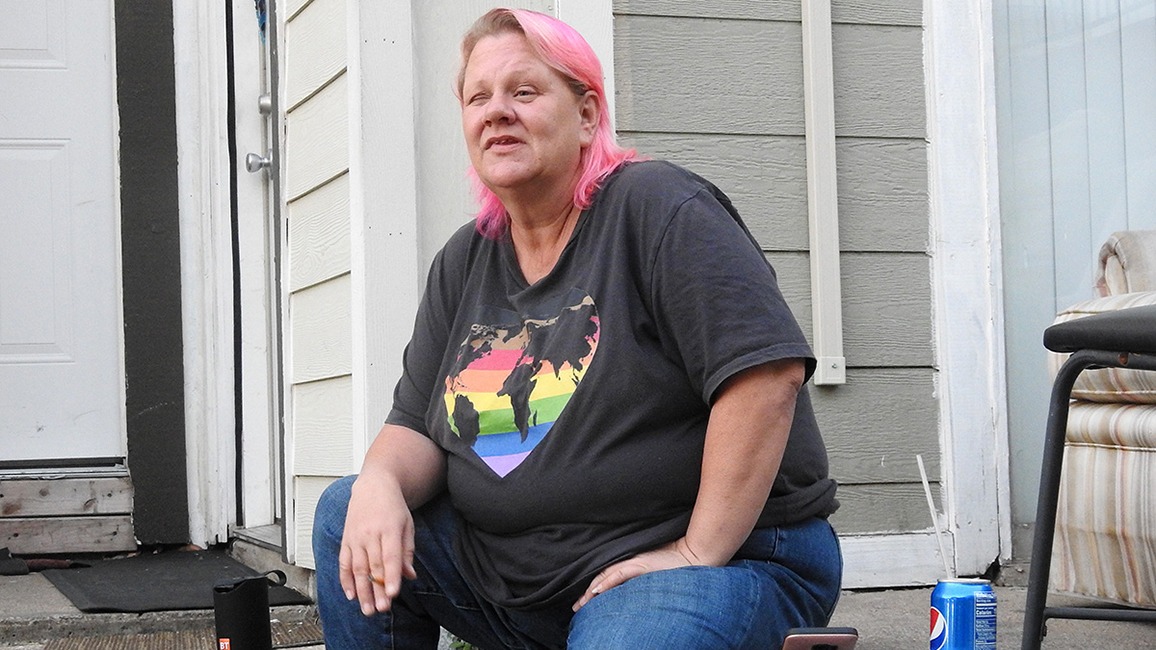 The Oak Lawn UMC member was recognized for her work in helping to expand OLUMC's work with homeless
Billie Jean Baker, a member at Oak Lawn UMC, was the North Texas Conference's laity recipient of the Harry Denman Evangelism Award. Baker was honored at last month's Annual Conference and was recognized for her work in helping to expand Oak Lawn UMC's welcoming to the homeless community.
The Harry Denman Evangelism Award program honors United Methodists in each annual conference whose exceptional ministry of evangelism brings people into a life-transforming relationship with Jesus Christ.
In the coming weeks, we will profile two other Denman Award recipients from the North Texas Conference: Ainsley Ross (youth) of Arapaho UMC and Rev. Mitchell Boone (clergy) of White Rock UMC.
Published: Wednesday, October 14, 2020