Audit To Shine Light On NTC's Racial Equity, Inclusion Journey
Summary of findings will be available at Annual Conference in June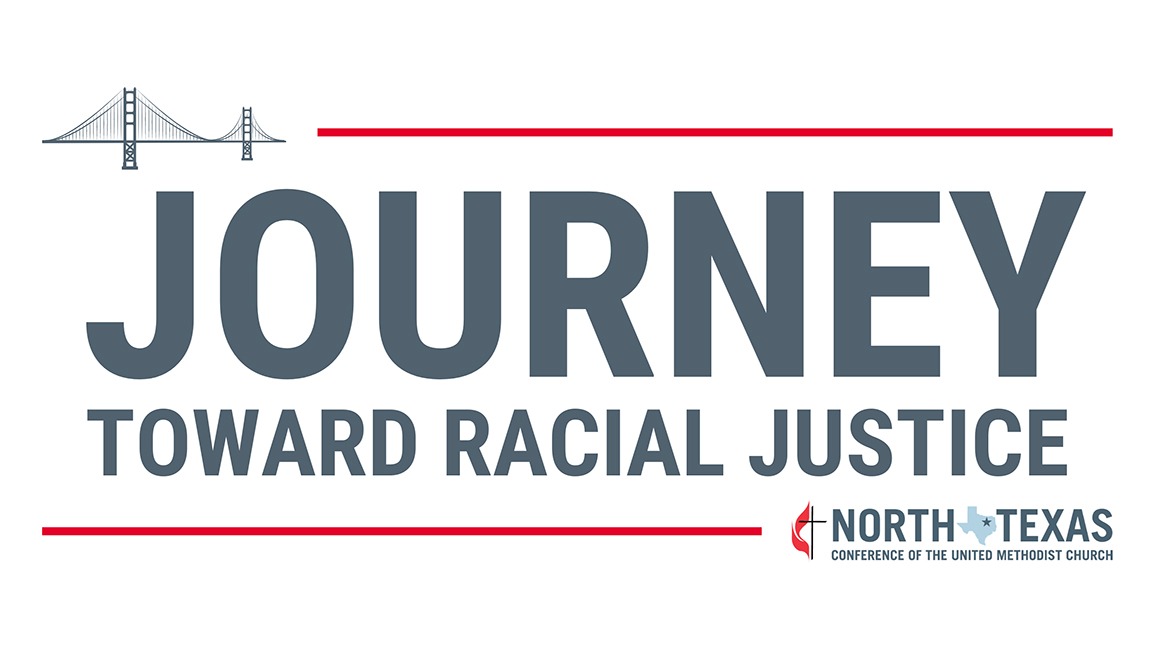 "Sunlight is the best disinfectant." In the early 20th century, U.S. Supreme Court Justice Louis Brandeis said these words to argue for greater transparency from leaders in government and business. Shining a light on an organization's life, he believed, encourages that organization to strive toward being its very best.
Beginning this spring, the North Texas Conference is shining a light on various aspects of our life together through a series of audits focused on racial equity and inclusion. These audits will give the NTC a clear-eyed view of ourselves and how we are doing related to racial equity and inclusion. They also will help chart the course for the next phase of our Journey Toward Racial Justice work by highlighting the gaps in equity and inclusion that most need to be addressed.
"This is an opportunity to gather data and hear about personal and collective experiences that impact all of us, and in particular laity and clergy of color," said Rev. Silvia Wang, vice chair of the Journey Toward Racial Justice Team. "We do this transformative work of grace to see where we have been, where are now and where we are going, as a conference that God has called to fulfill God's vision of racial justice, equity and hospitality."
To guide us in this audit, the NTC has partnered with the General Commission on Religion and Race, which has helped lead similar racial equity and inclusion audits in other United Methodist conferences. In January and February, GCORR staff helped to design the auditing process and develop an audit instrument based on input from a diverse range of people from the NTC. The audit will use data reaching back as far as 2000 and will be done in three parts. The first part will focus on racial/ethnic representation and will look at things such as the demographics of the NTC mission field as compared to the demographics of NTC churches, the makeup of the cabinet and conference staff and the diversity of clergy as well as leaders on conference boards and committees.
Now that the data has been collected for the first part, GCORR staff are facilitating conversations with six small groups of clergy and laity in April to interpret what the data means and to share stories that explain or illustrate the numbers. The six groups were formed with the goal of representing the diverse perspectives of people in the NTC and reflect the following affinities: African and/or African-American; Hispanic/Latinx; Asian-American/Pacific Islander; East and Northwest Districts; Extended Cabinet members; and Journey Toward Racial Justice Advisory Team members.
The findings of these small groups and the audit overall will be gathered in a summary document and, to live into the value of transparency, will be made available at Annual Conference in June. The Journey Toward Racial Justice Team will use these findings to guide its work on institutional equity moving forward.
For more information about the Journey Toward Racial Justice.
Published: Thursday, April 15, 2021