4 Methodist Churches, Islamic Group Join in Running 4 Clean Water

Despite iffy weather, the Garland churches and the Muslim group raise a record for wells in Africa
The weather forecast called for storms, cutting the number of runners, but the results were anything but gloomy for the annual Running 4 Clean Water event.
Four United Methodist churches in Garland — New World, First UMC Garland, Buckingham and Axe Memorial — teamed up with the Islamic Association of North Texas to sponsor the event, which raises money to provide clean drinking water for villages in Africa. In the end, 150 runners and walkers took part in the 5K run and 1 mile fun run, yet a record of about $19,000 was raised. The event took place at O'Banion Middle School on April 29, 2017.
The $19,000 could fund as many as four wells in rural Sierra Leone, where dirty water threatens lives and destroys livelihoods. Representatives from Running 4 Clean Water's Sierra Leone partner, Seven Hills Global Outreach, attended the race to share the word of the good work for communities in Bo, Sierra Leone.
Since Running 4 Clean Water's beginnings in 2011, it has raised more than $80,000 to provide clean water in rural areas of Africa. Wells cost between $3,000 and $20,000 to dig, depending on soil condition. The areas where wells were dug saw dramatically improved health and less effects from the Ebola crisis, reports say.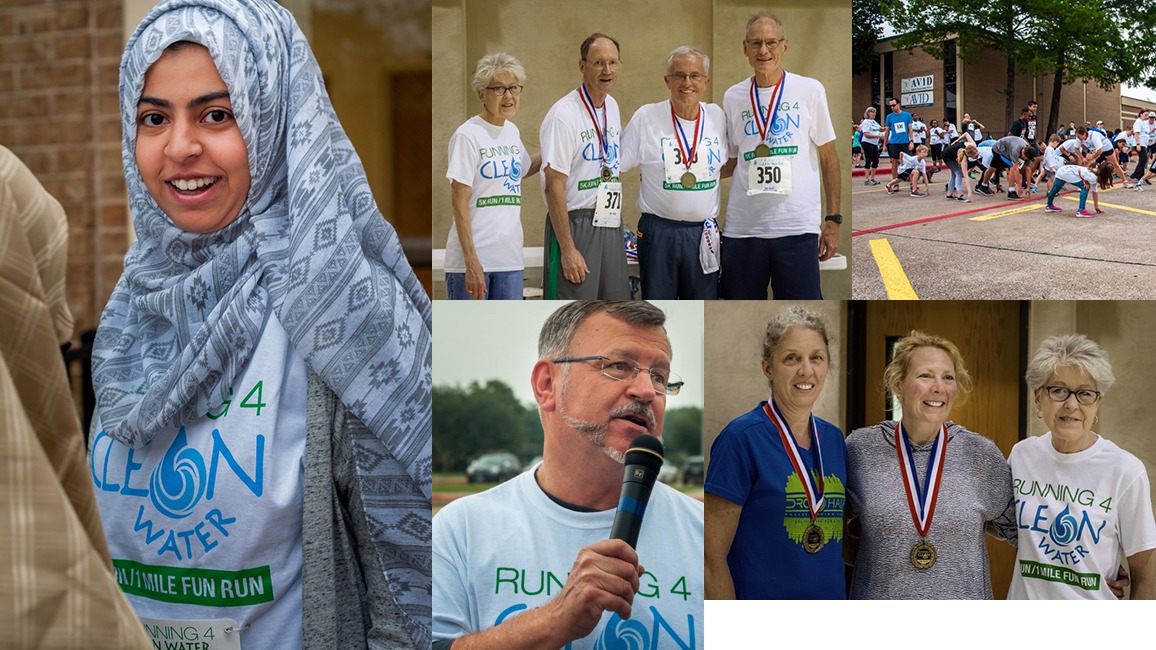 Published: Wednesday, May 17, 2017