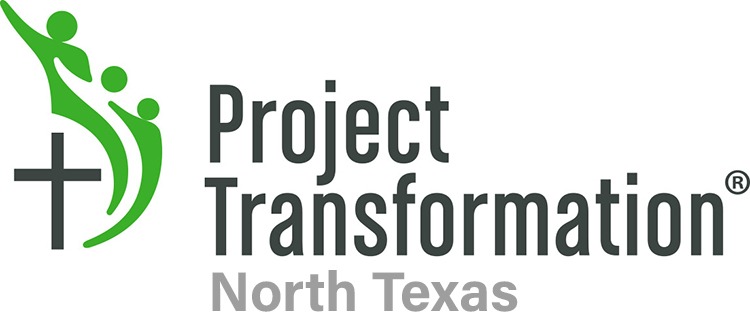 Since our founding in 1998, Project Transformation has addressed three unique challenges with one program: 1) how to meet the academic, physical, social-emotional, and spiritual needs of children from low-income communities, 2) how to provide meaningful ways for college-age young adults to explore ministry opportunities and develop as young principled leaders for the church and the world; and 3) how to help revitalize churches in underserved communities.
Our mission is to engage young adults in purposeful leadership and ministry, support children in holistic development, and connect churches with communities.
Project Transformation's collaborative model of ministry harnesses the creative energy and leadership of college age young adults, who live in intentional community, and lead summer and after-school programs for children and youth in various underserved neighborhoods. PT's young adults (PT Corps Members) meet with church and nonprofit leaders to explore various ministry-related vocations and spend time discerning their vocational call to life-long service. The programs are held at United Methodist churches located in the heart of low-income neighborhoods, thereby helping those churches connect in meaningful ways with their communities. Dozens of other churches and organizations throughout North Texas partner together to support this work, investing in these young lives with their time and resources.
Children – College students – Churches. This is a win-win-win formula, but relationships are at the heart of everything we do. It is through relationships that lives are transformed.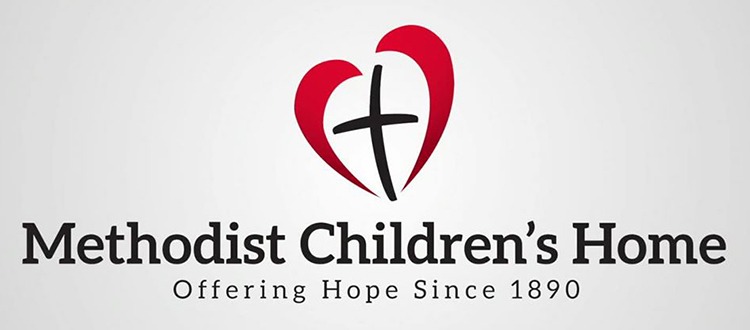 Although our name has changed through the years and our program of care has adapted to the needs of those we serve, MCH remains true to our mission to offer hope to children, youth and families through a nurturing, Christian community. Founded in 1890, MCH is a nationally accredited, nonprofit childcare ministry affiliated with the six United Methodist Annual Conferences of Texas and New Mexico.
Throughout our history, we have been blessed with resources that have enabled us to provide the highest quality of care and facilities for children and youth. Today, MCH serves children and youth through residential programs on the Waco campus and Boys Ranch, and through foster care, transition services and a variety of services in communities throughout Texas and New Mexico.
In addition to learning about our ministry through this website, we encourage you to tour our residential campuses. Throughout your tour, you will see evidence of God's blessings on this ministry through the vision and leadership of current and former administrators and benefactors who have enabled MCH to become one of the leading childcare agencies in the United States.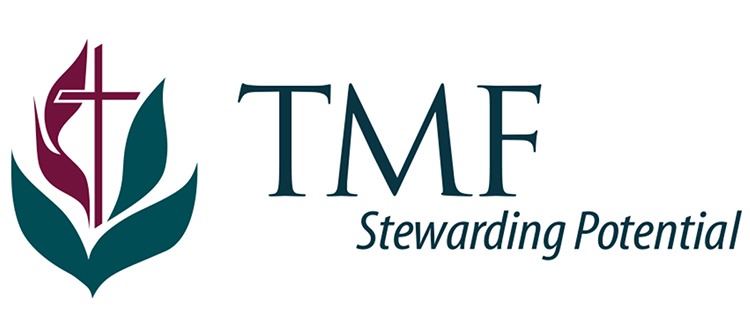 TMF has been serving United Methodist Churches and congregations for more than 75 years.
Our history of service reflects our commitment to serve the Church and its future faithfully.
In 1938, as the Great Depression was devastating families and congregations across Texas, a group of forward-looking Methodists decided to stand up and make a difference.
With a deep and profound understanding of the vital role the Church served in the lives of its members and communities, this gathering of clergy and laity worked tirelessly to lay the groundwork of what would become the Texas Methodist Foundation. They understood that congregations needed help as they strived to achieve their God-appointed missions. And these leaders provided that help by taking a more active role in promoting the "Christian doctrine of Stewardship."
This work was not quick or easy or painless. It required vision, the courage to act on that vision and the tenacity to keep working until the Church was in a better position to grow and prosper in the years ahead.
Today, TMF is the largest Methodist foundation in the country, with more than $500 million in assets under management. We're recognized nationally for our fiscal expertise, thought leadership and innovative programs. Most important, we've established deeply rooted relationships with churches large and small across the southwest. Relationships built on trust that is mutual and long-standing. Trust that reflects and embodies TMF's core values of servanthood, integrity and competence.