During our Annual Conference worship services, we will collect special offerings for two of our North Texas Conference ministries – Project Transformation and Camp scholarships.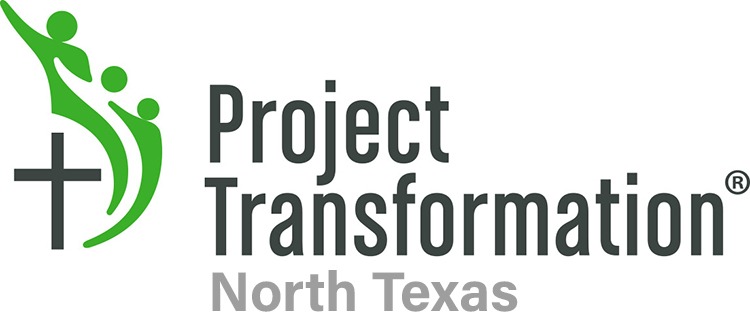 Project Transformation (PT) serves a two-fold mission: providing leadership development and ministry exploration opportunities for college-age young adults and community-oriented after-school and summer day camp programming for children and youth. The young adults lead the children and youth programming, giving them authentic, hands-on experiences, as well as the opportunity to learn from the students they serve.
PT strategically houses its programs in churches in the heart of communities experiencing marginalization, allowing churches to build new connections and foster meaningful relationships between with the families in their immediate neighborhoods.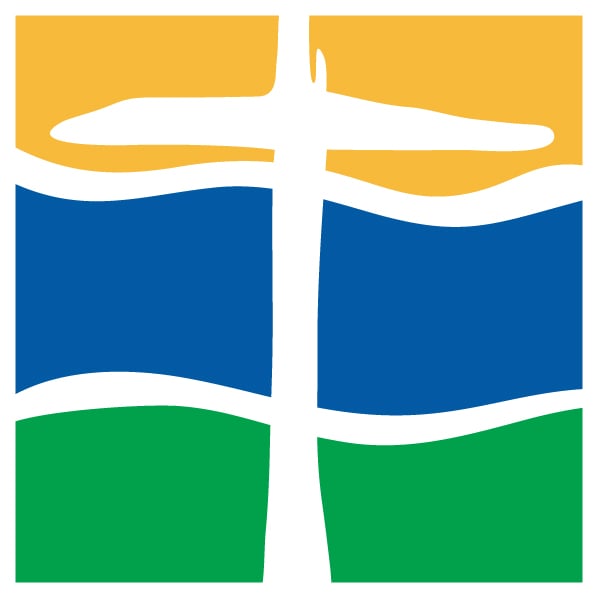 Since 1949, the Bridgeport Camp & Conference Center has offered annual summer camps and mid-winter retreats, providing opportunities for children and youth to experience a loving Christian community and to be shaped by God's grace. This year, Bridgeport will welcome more than 1,000 children and youth for eight summer camps.
As a non-profit ministry, Bridgeport Camp offers financial assistance to individuals who might not otherwise be able to attend camp. These scholarships are made possible through gifts and donations like our Annual Conference special offering.