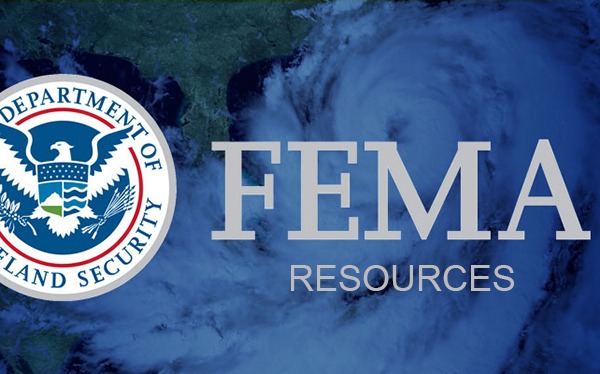 The Federal Emergency Management Agency (FEMA) is an agency of the United States Department of Homeland Security. The agency's primary purpose is to coordinate the response to a disaster that has occurred in the United States and that overwhelms the resources of local and state authorities.
What To Do
1. If your church received damage from Winter Storm Uri, file an insurance claim with Marsh and McLennan Agency.
Gregory George is the Senior Claim Specialist. His contact information is: [email protected] or cell 214-435-4845.
2. Should you have a shortfall of coverage, you may apply to FEMA for additional financial support. FEMA will require either proof of insurance coverage or proof of ownership.
Go to www.disasterassistance.gov to apply for assistance or call 800-621-3362 from 8 a.m. to 10 p.m.
When applying for FEMA assistance, reference this map of disaster declaration in Texas (as of Feb. 25) to determine whether public assistance or public assistance AND individual assistance is available.
Documents
Use these links to help you navigate through FEMA assistance resources:
Tips
ALL inspections of damage will be done virtually; NO home visits will be undertaken. Thus, clients must be prepared to take pictures and upload them with their damage reports (or come back and add them later).
Clients must retain ALL receipts for any repairs, lodging, etc. paid out of their own pocket.
When completing the intake form you will be asked what the event was that you are applying for assistance. The answer, regardless of the actual damage sustained (e.g. flooding) is WINTER STORM.
You will also be asked about your "willingness to relocate." This is their language for your willingness to temporarily move out of your home and seek other lodging if your home is deemed uninhabitable. It does NOT mean abandoning your home or community! Saying "YES" to this question simply opens up the possibility of rental assistance as part of the resources offered to clients.
Many claims are initially labeled "denied" because of incomplete information. This is NOT the final word. Every denial letter can be appealed. To do this, follow the instructions on the letter. If in doubt call the FEMA Helpline at 1-800-621-3362.