MARCH 27 UPDATE: Following recommendations to limit groups in light of COVID-19, we will be postponing the ONE Event, with plans to gather together in the fall, if possible. We are working on an opportunity to encourage and showcase the connectionism and solidarity central to the ONE Event's spirit. Look for more information in the coming weeks on this page and the North Texas Conference Youth Facebook page.
If you have any questions of concerns because your group registered for the April 26 event, please email
Schedule
1:30 p.m. – Check in begins at First UMC Coppell
1:30 to 3 p.m. – Games and food trucks
3 to 5 p.m. – Worship, discussion and speaker Rev. Dr. Dominique A. Robinson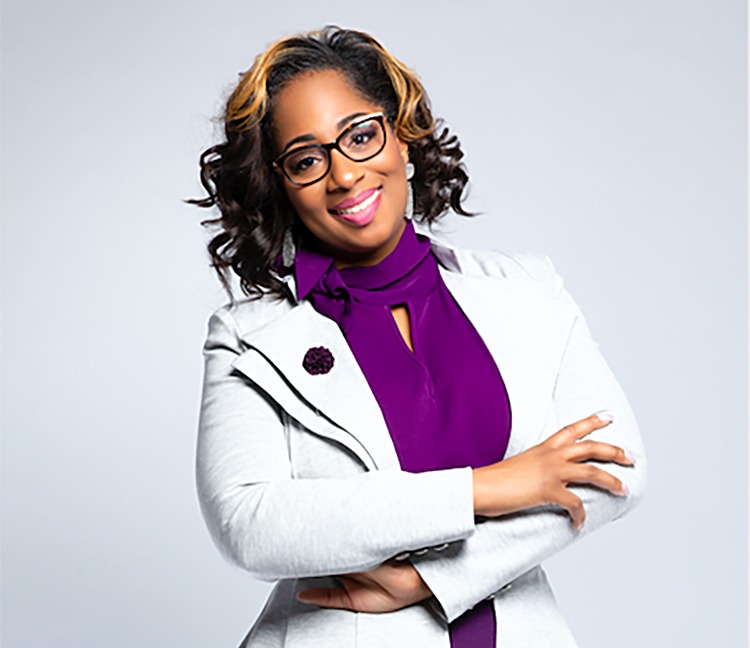 The Rev. Dr. Robinson serves as the newly appointed inaugural Dean of Chapel and Assistant Professor of Religion at Wiley College – "the home of the Great Debaters" – in Marshall, Texas. Dr. Robinson earned a B.A. in Government and Psychology from Georgetown University; a Master of Divinity and a Master of Theology, both from Candler School of Theology of Emory University; and a Doctor of Ministry degree in Gospel and Culture from Columbia Theological Seminary.
She is the founder of iHomiletic, a groundbreaking homiletic that employs social media linguistics and technology as a methodology to reconnect millennials to the Church. She is continuing her education, earning another doctorate at Christian Theological Seminary in the world's first African American Preaching and Sacred Rhetoric PhD program.
Dr. Robinson has preached the Gospel across the United States and abroad in Guyana, South America, Barbados, Haiti and Trinidad and Tobago. It is her life's goal to fuse her doctrine, discipline and testimony to be an effective advocate and ally for those who are marginalized.
What is ONE Event?
ONE is a can't-miss opportunity for your youth and your youth ministry.
Come to ONE to bring our churches together.
Come to ONE to experience passionate, Methodist worship.
Come to ONE to get your youth excited about Christ, about the Church and about going home to grow and serve in the local church.
Join us for the ONE event, where we will experience passionate worship, vibrant teaching, intentional fellowship and loads of fun. ONE is open to all junior high and high school students.
Pictures from 2019 event