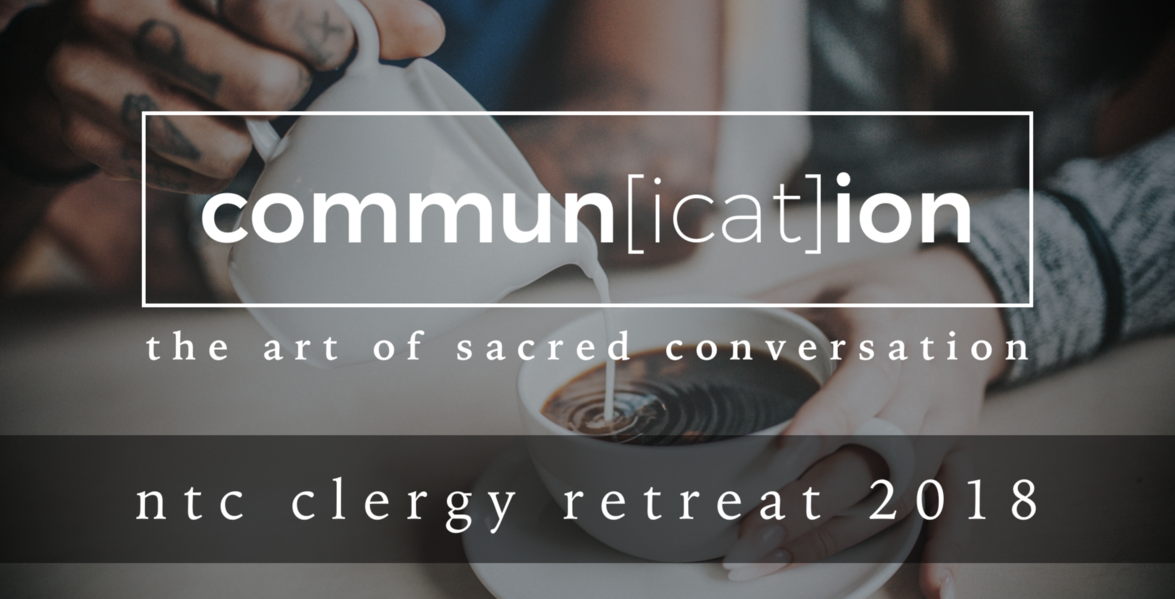 Oct. 8 - 10, 2018
Tanglewood Resort and Conference Center
290 Tanglewood Boulevard
Pottsboro, TX 75076
Our 2018 Clergy Retreat will focus on fostering sacred conversations in ministry as we answer the question: How can intentional communication bring us closer into communion with one another?
Keynote speaker, Rev. Jennifer Bailey, is an elder in the AME Church and a leading national voice for interfaith conversations around issues of justice.
Join us for worship led by Tyler Street Live Bank on Monday night, with Bishop McKee preaching. On Tuesday night, we will be led by Monya Logan with Rev. Kevin Murriel from Cascade UMC in Atlanta preaching. Breakout sessions will be offered on Wednesday morning.
Register now through Sept. 16 for Early Bird Rates