Change is a way of life and it is accelerating. Coaching is a methodology that allows us to work with change, on a personal, organizational and relationship level. Co-Active Coaching is based on the idea that the one being coached is "creative, resourceful and whole;" in fact, they are the "experts" in their particular context.
In the Fall of 2017, the North Texas Conference launched an Advanced Leadership Coaching initiative led by 10 strong pastors and lay persons who received a minimum of 60 hours of training through the Holmes Coaching group towards certification with the International Coaching Federation (ICF).
These coaches are committed to asking powerful questions and walking alongside leaders to help them live into their potential, hold them accountable for forward action and assist them in meeting the adaptive challenges of ministry in this ever changing and complex environment.
This Advanced Leadership Coaching is offered strategically in the Conference as a key leadership development strategy with the support of the Bishop, Center Directors and District Superintendents. Participation in this coaching opportunity is limited, including 6 to 8 monthly coaching sessions held in person or by phone or video, and is completely confidential. This Advanced Leadership Coaching season is at no charge to the coachee and is funded through apportionments and special grants (a value of approximately $800-1000 per coaching season).
Academy of Artful Leadership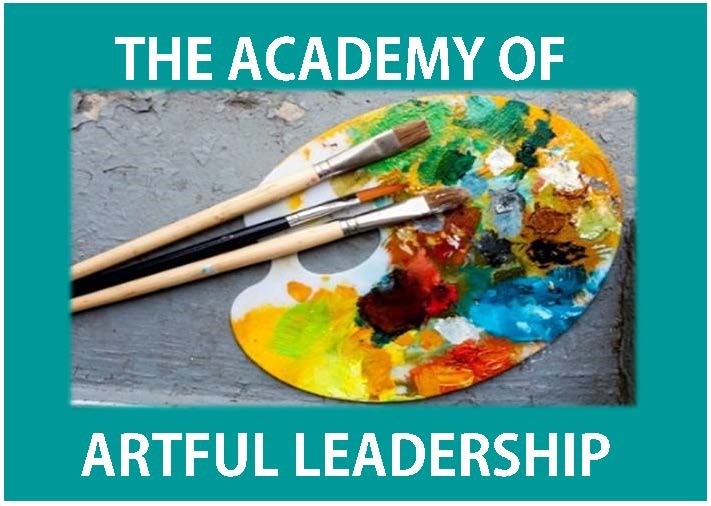 The Academy of Artful Leadership helps gifted leaders continue to grow through hosted conversations around key themes in ministry, peer learning, and individual coaching. The outcome is greater clarity and calculated movement toward transformational congregational leadership.
The Academy utilizes a "coach approach" process, which means that instead of relying on instruction from a teacher or prescriptions from a consultant, a coach helps to mine the expertise and internal wisdom of congregational leaders. This "coach approach" process helps leaders discern the God-sized things that need to happen, develop a plan to get there, and celebrate with them when they do.
Topics Covered
Spiritual Leadership

How to remain a life-giving adaptive and spiritual leader.

Adaptive Leadership

Best practices for connecting with the mission field around you.

The Power of Smart Goals

The power of setting SMART goals for ministry.

Honor and Disrupt

What needs to be honored, and what needs to be disrupted for the sake of the Kingdom?

Enhancing Small Group Ministry

Why leaders should be starting new small groups continuously.

Developing Lay Leadership

Tools for developing lay leadership.

Increasing Vitality in Worship

What one change would increase the vitality of your worship?

The Coach Approach to Ministry

How to utilize the "coach approach" in ministry.
Process
Eight Group Coaching Sessions:
Participants meet monthly, in-person or virtually, to explore key themes in ministry. Each session lasts 90 minutes.
Preparation for each group session includes watching a short video, reading an article and preparing a worksheet.
Six Individual Coaching Calls:
Participants meet individually with their coach after each group session to contextualize the learning and clarify action steps.
Each of the six sessions lasts 50 minutes.
Focus for these calls comes from the participants, not the coach.
In addition, each participant will receive a weekly thought-provoking email and a certificate of completion from the Academy, upon completion.
Cost
$440 per participant, which includes all program content, 12 hours in a group coaching environment, and 6 individual one-on-one coaching sessions as described above.
For more information, email Associate Director for CLD or call her at 972-526-5075.