There is so much to think about these days. For some there is too much time for thinking and too many people calling and Zooming into our lives. For some social distancing really feels like social isolation. Our Advanced Leadership Coaches want to help. If you would like to be connected to one of our trained leadership coaches for 1-1 individual coaching or group coaching, email .
If you already have a group that would benefit from a coach helping to guide the conversation, we can help! If you are looking for a group to share ideas and resources with, we will be creating those groups as folks express interest. If you need one person to focus on your wisdom, ask powerful questions, shift perspective, build an action plan and accountability then Advanced Leadership Coaching is here for you!
Academy of Artful Leadership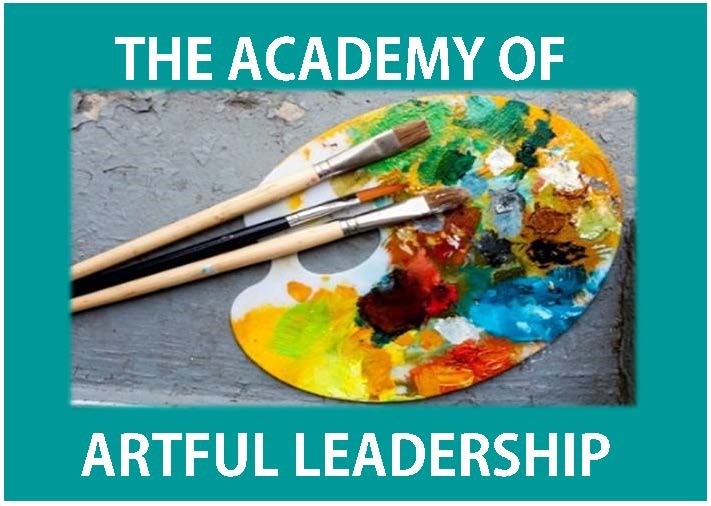 The Academy of Artful Leadership helps gifted leaders continue to grow through hosted conversations around key themes in ministry, peer learning, and individual coaching. The outcome is greater clarity and calculated movement toward transformational congregational leadership.
The Academy utilizes a "coach approach" process, which means that instead of relying on instruction from a teacher or prescriptions from a consultant, a coach helps to mine the expertise and internal wisdom of congregational leaders. This "coach approach" process helps leaders discern the God-sized things that need to happen, develop a plan to get there, and celebrate with them when they do.
Topics Covered
Spiritual Leadership

How to remain a life-giving adaptive and spiritual leader.

Adaptive Leadership

Best practices for connecting with the mission field around you.

The Power of Smart Goals

The power of setting SMART goals for ministry.

Honor and Disrupt

What needs to be honored, and what needs to be disrupted for the sake of the Kingdom?

Enhancing Small Group Ministry

Why leaders should be starting new small groups continuously.

Developing Lay Leadership

Tools for developing lay leadership.

Increasing Vitality in Worship

What one change would increase the vitality of your worship?

The Coach Approach to Ministry

How to utilize the "coach approach" in ministry.
Process
Eight Group Coaching Sessions:
Participants meet monthly, in-person or virtually, to explore key themes in ministry. Each session lasts 90 minutes.
Preparation for each group session includes watching a short video, reading an article and preparing a worksheet.
Six Individual Coaching Calls:
Participants meet individually with their coach after each group session to contextualize the learning and clarify action steps.
Each of the six sessions lasts 50 minutes.
Focus for these calls comes from the participants, not the coach.
In addition, each participant will receive a weekly thought-provoking email and a certificate of completion from the Academy, upon completion.
Cost
$440 per participant, which includes all program content, 12 hours in a group coaching environment, and 6 individual one-on-one coaching sessions as described above.
For more information, email Associate Director for CLD or call her at 972-526-5075.