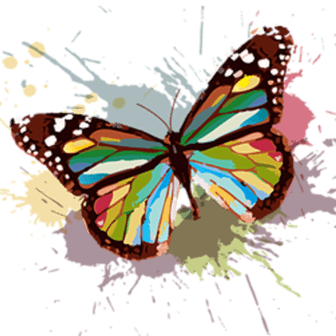 Chrysalis is a symbol of transformation. Even though you can't see it on the outside, what was once a caterpillar is now turning into a beautiful butterfly. "Therefore, if anyone is in Christ, the new creation has come: The old has gone, the new is here" 2 Corinthians 5:17
Our Dallas Chrysalis weekends are focused on spiritual renewal to give youth and young adults an opportunity to grow in their faith, and experience God's love in an extraordinary way.
Dallas Chrysalis is an ecumenical fourth day community that is aimed at sharing the love of Christ with others and growing in our faith together. We hold three-day weekends for high schoolers and young adults to experience the love of Jesus. The community is open to all people.