UPDATE: General Conference will open Aug. 29, 2021
From the news release: The Commission on the General Conference has announced new 2021 dates for General Conference following the postponement of the event due to the COVID-19 pandemic. The quadrennial legislative event will take place on August 29 to September 7, 2021, at the Minneapolis Convention Center in Minneapolis, Minn.
"We're grateful that we were able to secure new dates while keeping the site of General Conference in Minneapolis. Nearly seven years of pre-planning and preparations by the host team have gone into this event," said Kim Simpson, chair of the Commission on the General Conference. Read full release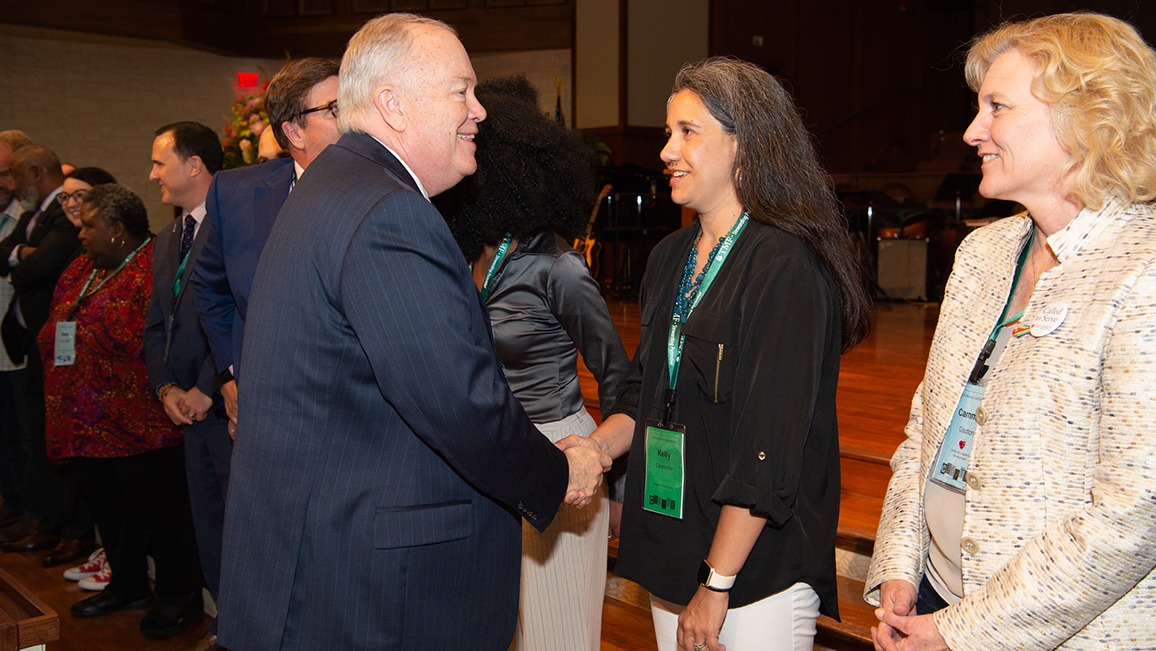 Every four years, the members of the North Texas Annual Conference elect delegates that will represent them.
Elected Delegates
General Conference: Aug. 29-Sept. 7 (Minnespolis)
Clergy
Lay
Clayton Oliphint
Kelly Carpenter
Stan Copeland
Kenneth Wolverton
Cammy Gaston
Shandon Klein
Maria Dixon Hall
Jessica Vittorio
Jurisdictional Conference: Nov. 10-12 (The Woodlands, Texas)
Rachel Baughman
Tim Crouch
Ron Henderson
Keri Lynn Lucas
Ricky Harrison
Kathleen Pryor
Rob Spencer

Collin Echols-Richter

Alternates
Edlen Cowley

Linda Parks

Edgar Bazan-Garza

Sally Vonner

Jenna Morrison
Laura Hudec
Andy Stoker