Exploratory Trip
Sept. 9-13, 2019
Today in Honduras, there are 23 United Methodist congregations and many United Methodist-affiliated ministries that together are making disciples and striving to transform their corner of the world. We all know something about the great challenges faced by the people of Honduras and the desperation they feel. Bishop Michael McKee has been in Honduras twice in the last couple of years, and he has had the opportunity to meet and talk with some of the pastors and lay leaders of these congregations.
For the past 18 years, the episcopal oversight for this Mission was provided by Bishop Elias Galvan. In January, the baton of leadership was passed from Bishop Galvan to Bishop McKee, who was installed as the new episcopal leader in Honduras – in addition to his duties here in North Texas.
This leadership transition offers great promise for the Mission in Honduras. The North Texas Conference is blessed with tremendous resources – people, talent and money. There is a great opportunity for our conference to partner with the Mission in Honduras in ways that will bless us all.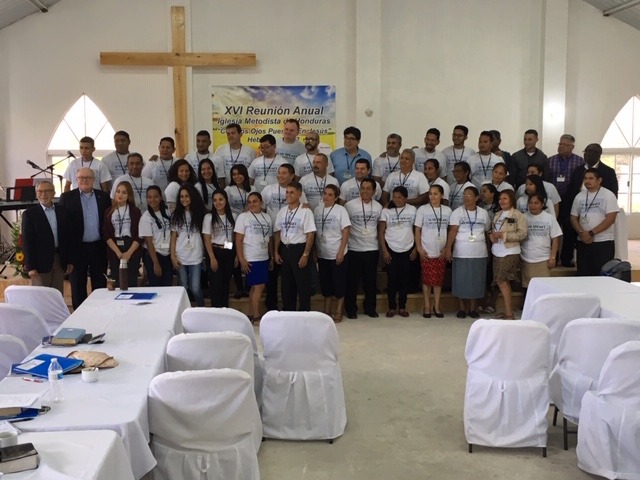 A local church from North Texas can become a 50/50 Partner Church with a church in Honduras. All of the details for these church-to-church partnerships can be found here.
Right now, 10 of the congregations in Honduras have a U.S. church partner. Our goal is to find a committed partner from North Texas for the remaining 13 congregations, so that every congregation in the Mission in Honduras has a church partner by this time next year.
If you're curious or if you're ready to jump in with two feet, you are welcome to join Bishop McKee and Rev. Andy Lewis on an exploratory trip to Honduras this fall. The trip dates are Sept. 9-13. This trip will be a great opportunity to meet the leaders of the Mission, visit several of the churches, learn about the country and lay the groundwork for a healthy partnership.
The estimated cost for the trip is $1,800 to $2,000 per person, which breaks down as:
Flight: $1,200 to $1,400
Hotel: $320 (4 days)
Immunizations: $200
Food: $20 to $40 per day (2 travel days, 3 days in Honduras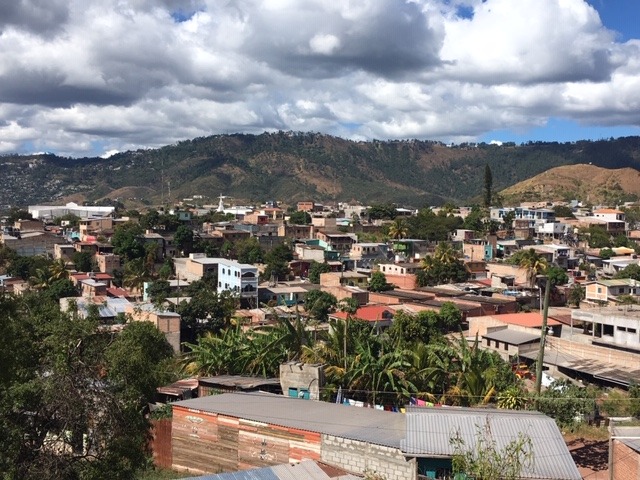 Almost every day, Honduras, Guatemala, and El Salvador are in the news related to the great number of migrants from these countries who are coming to our southern border, seeking asylum and hope. Regardless of your politics, being in ministry in Honduras – working with the people there to address some of the root causes of migration – is important work. It's Kingdom work, and I'm privileged to lead our conference into this kind of international ministry partnership.
For more information and to inquire about available scholarships, email .