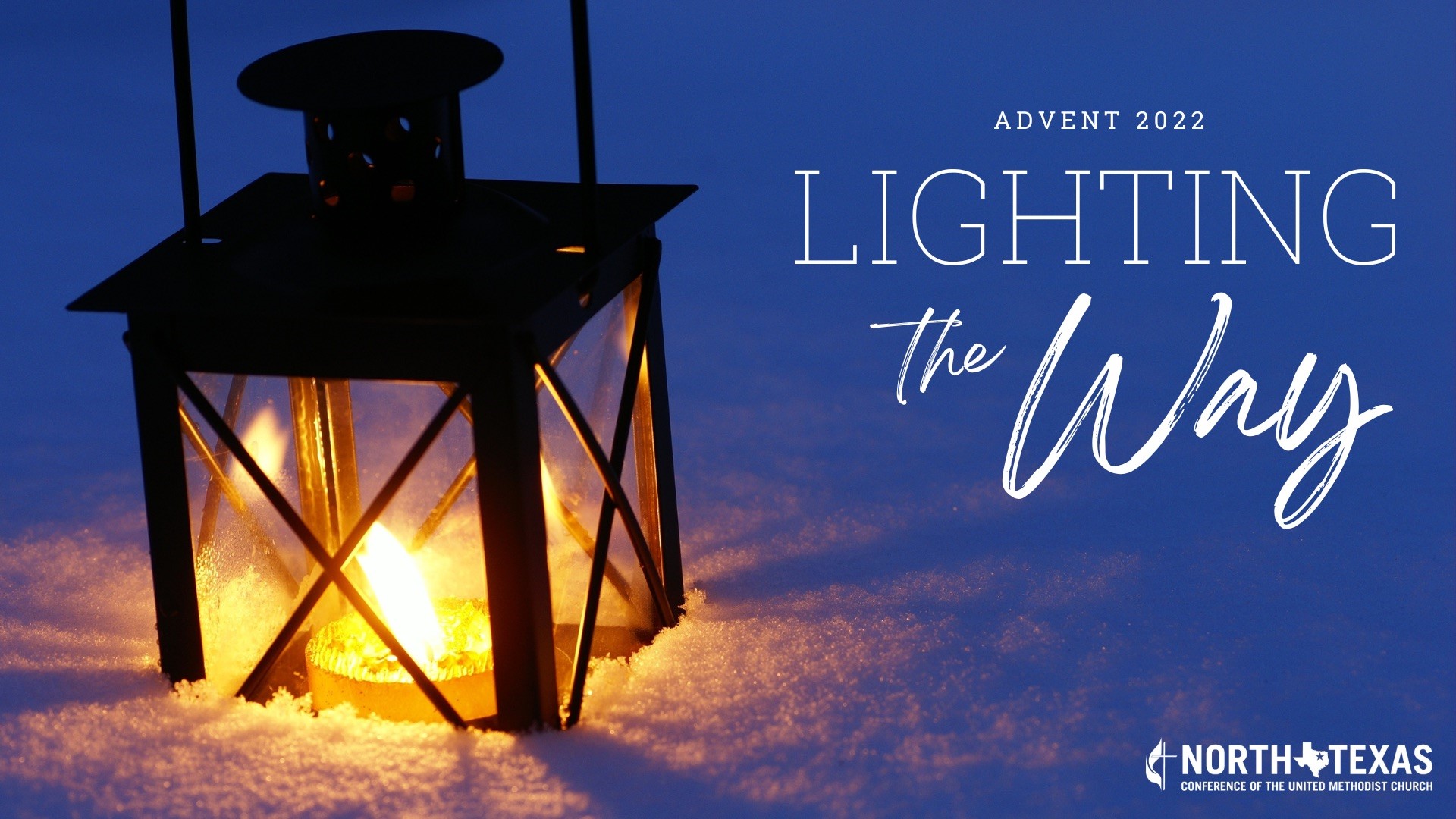 St. Francis of Assisi once said, "All the darkness in the world cannot extinguish the light of a single candle." We sometimes take for granted the power of lighting a candle in the dark and how it can point us forward. The light of God's grace has been given to us for the sake of lighting the way for others.
This Advent and Christmas, we invite you to consider how we are called to this work of Lighting the Way of Hope, Peace, Joy and Love. Each week of Advent, we will take up a different focus that builds on the week before. This year's resources will include sermon notes, prayers for worship and discipleship material for kids, youth and adults as well as customizable graphic designs in Spanish, Korean, and English.
For more information, email Communications Coordinator Monica Frazier, or call 972-526-5017.