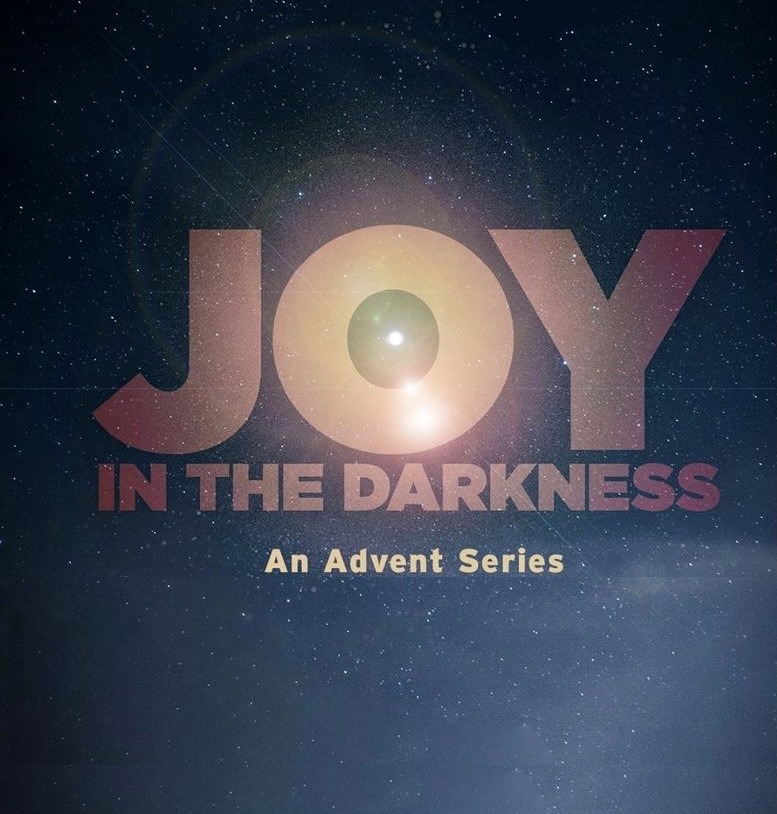 This year, churches throughout the North Texas Conference have the opportunity to share in a common experience of Advent. Reflecting on the lectionary readings for Year C and the theme "Joy in the Darkness," we will recall how God has been faithful in bringing the light of Christ into the world. We recognize God at work in our lives – bringing joy, not in spite of the darkness but in and through it – as we enter into this season of Advent with hope.
The NTC communications team is providing content for worship in your local church, resources for discipleship and missions, as well as ready-made graphics and communications tools. All content will be available on this page by Oct. 15.
We will also be offering daily devotionals during the Advent season. The devotionals will start Nov. 28 and run to Dec. 24.
Register for Daily Devotional Emails
Select resources will be available in Spanish and Korean as well.
Opening Prayers/Calls to Worship
Advent Wreath Lighting Liturgies
Benedictions
Preaching notes and suggested commentaries
Music suggestions for each week including tradtional, contemporary and folk styles
Worship online and bulletin for A Christmas Service of Healing and Hope (Blue Christmas)
4-week adult small group or Sunday School study on lectionary texts
Senior adults random acts of kindness challenge
Reverse Advent Calendar with daily service/mission suggestions
Dinner table conversation starters
Weekly Advent Family Devotional
Youth 4-week series for Sunday Schools or small groups
Graphics, incuding banners, postcards, door hanger Christmas invitations, bulletin covers, video slide templates for worship
Social media posts
Faebook ad templates ready to be customized for your church
For more information, email Communications Coordinator Monica Frazier, or call 972-526-5017.