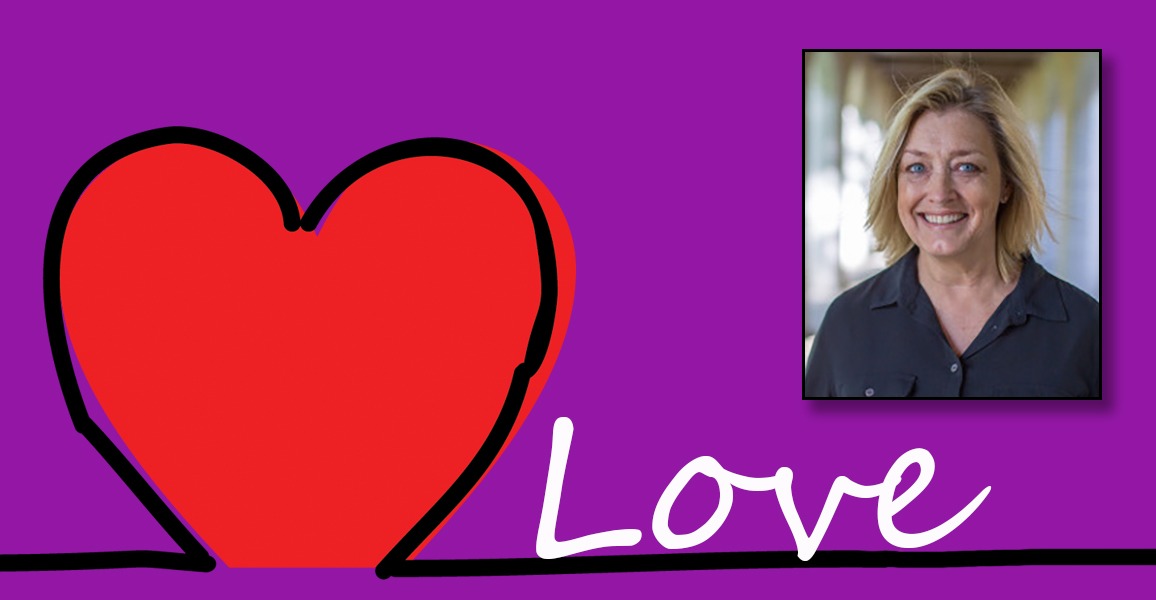 By Caroline Hazlett, Coordinator for Health Partnership and Disaster and Emergency Response, Highland Park UMC
"A new command I give you: Love one another. As I have loved you, so you must love one another."
John 13:34 (NIV)
As the holiday season unfolds before us, we are surrounded by signs of Christmas magic. I love the feeling I get driving through neighborhoods awash in twinkling lights, and in the red, green and gold adorning package displays in store windows. However, the ultimate gift we receive at Christmas isn't a present wrapped in a sparkling bow, but a Presence, wrapped in bands of cloth and lying in a manger.
God loves us so very deeply that at Christmas, he came near to us — not only to give us the promise of eternal life in heaven, but to demonstrate for us, the path to a life beyond imagination in the here and now. The gift of love we receive at Christmas starts at the manger, but doesn't end beneath the star of Bethlehem.
As we follow Emmanuel into adulthood, we learn from his relationships, his actions and his words, and we are commanded to love just as He loved. When Christ witnessed suffering he was moved to compassion. He healed the sick, raised the dead and provided sustenance to the hungry and parched.
James 2:15-16 says, "If a brother or sister is naked and lacks daily food, and one of you says to them, 'Go in peace; keep warm and eat your fill,' and yet you do not supply their bodily needs, what is the good of that?"
As followers of Christ, we are charged with meeting human suffering in the same way He did – with compassion. As disciples, we have the opportunity to be the continuing revelation of God in the world by loving those we encounter with the love first shown to us.
As you celebrate the birth of the Christ child this season, remember that the same Christ continues to be present within you, and also within those you encounter. When you look into the eyes of your family, your fellow worshipers, the difficult person in your life, the beggar on the street, the "other," remember that you are looking into the eyes of Christ.
Mimic God's love by being present with that person, just as God's love is present in you. As you have freely received the love of Christ, freely pass that love to those in your path.
Questions for Reflection:
How have you personally experienced the compassionate Love of Christ in your life or in the life of someone you love?
As a recipient of compassionate love, can you use your experience to share this type of love in a concrete way?
What sacrifices of time, talent or resources can you share today?
Questions for Family Reflection:
Why do you think God sent Jesus to us at Christmas?
How did Jesus help people who were hungry or sick?
What are some ways your family can help take care of people the way Jesus did?