Nov. 16, 2019
8:30 a.m. to 2:00 p.m.
The Conference Ministry Center
Cost: $20, includes a box lunch
Registration deadline: Nov. 1
Theme: Telling the Story of the Women of the North Texas Conference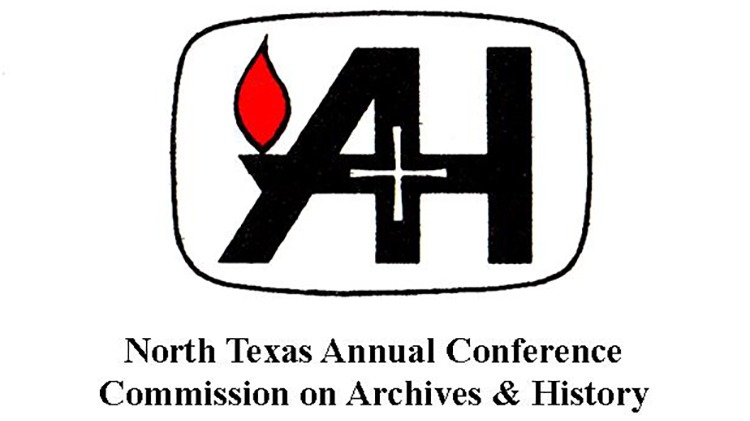 The North Texas Conference Commission on Archives and History is sponsoring The Annual Workshop for Local Church Historians. This year's theme, Telling the Story of the Women of North Texas Conference, celebrates the achievements and advancements women have made in the NTC.
Speakers:
Rev. Donna Whitehead and Rev. Barbara Marcum, associate pastors of Lovers Lane UMC, are the keynote speakers and will discuss their long service in ministry.
Conference archivist Frances Long, of First UMC Richardson, will speak on the 150th anniversary of the Women's Missionary Society/United Methodist Women and the unpublished manuscript history of the WMS/UMW in the Conference archives.
Lillie Jenkins Walker, of St. Luke's Community UMC, will speak on her oral history project around family quilts.
Conchita Franco, of Agape Memorial UMC, will share the story of Maria Moreno and the women who formed and sustained Agape Memorial.
New this year, is a book exchange. Attendees are invited to bring no longer needed books on Methodism and its history and leave with new treasures.
Experts will be available to answer your local church history questions as well as share with other local church historians.
The commission welcomes all, especially those who keep and record local church history.
For more information, email or call 214-707-3469.